Newborns dodge inherited disease with pre-IVF test
A NEW pre-IVF implantation test using DNA fingerprint identification to detect defective genes has resulted in the birth of two apparently healthy babies - the first in Australia to be born using the technique, called karyomapping.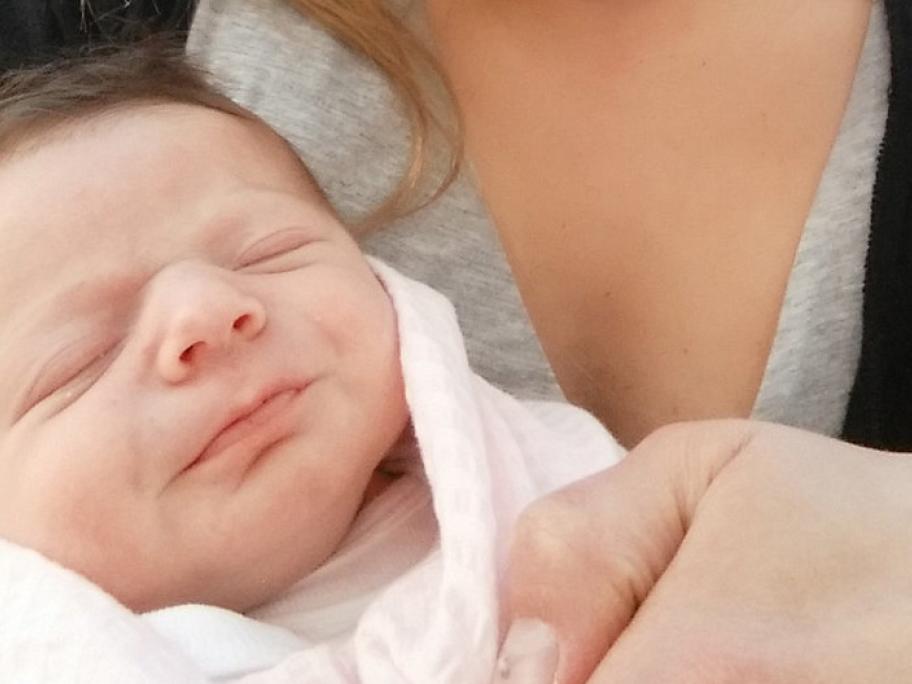 Preimplantation genetic diagnosis (PGD) with karyomapping means patients who know they are carriers of a genetic disease can have their embryos tested, fertility specialists say.
Genetic mutations including cystic fibrosis, haemophilia, congenital myasthenic syndrome and BRCA 1 gene are among those which can be identified pre-implantation. 
Associate