Practice fined $40k for threatening and failing to pay IMG
A GP clinic that stopped paying an IMG doctor and then threatened to report him to the medical board unless he dropped his complaint has been fined $40,000.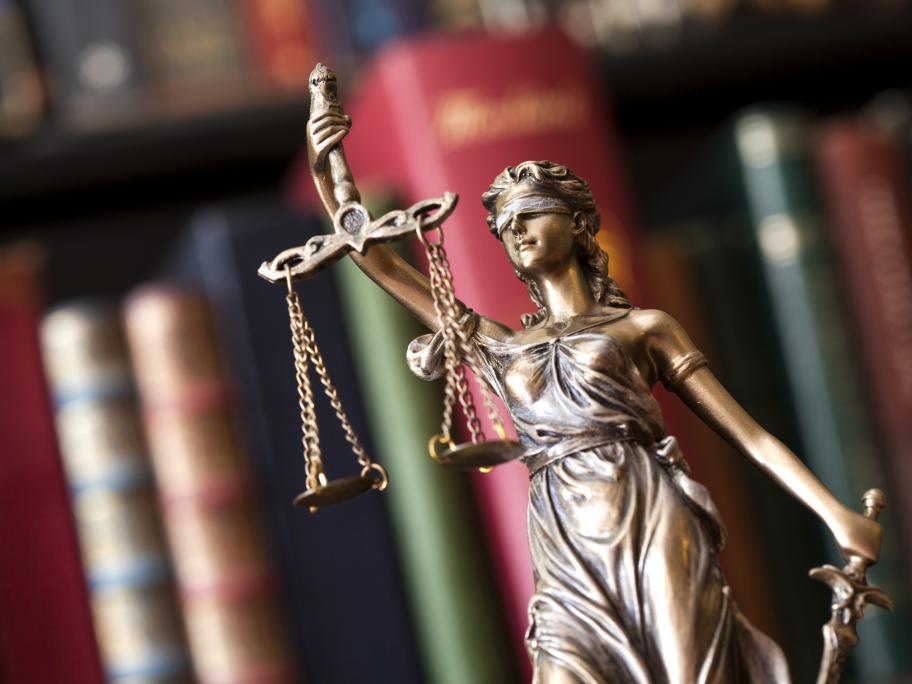 Windaroo Medical Surgery, trading as Loganholme Medical Surgery, based in Logan, south of Brisbane, started withholding Medicare money from Indian-born GP Dr Venkata Kaza in November 2009.
The practice claimed that Dr Kaza had not kept his registration details up-to-date with Medicare, and therefore, it could not make Medicare claims on his behalf.