Practice software should help GPs refer to the right specialist
IMPROVING PRACTICE SOFTWARE
---
The Issue
The broad nature of general practice means that GPs need to make relatively small numbers of referrals infrequently to any one type of a wide range of other health professionals.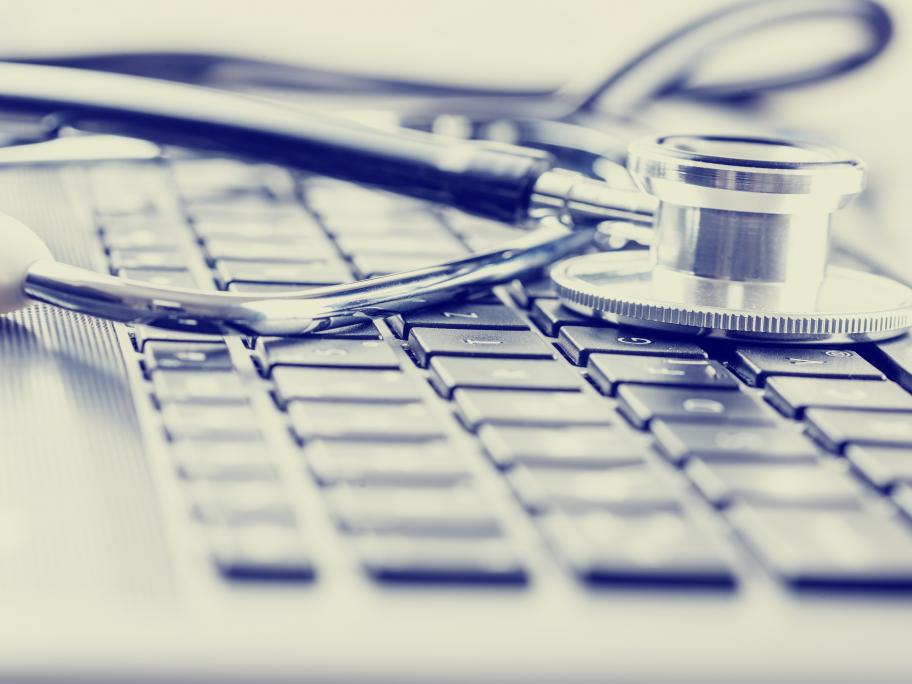 As a result, GPs often have to search for appropriate health professionals for patients with particular types of problem or needs.  This is even more of an issue for GP registrars and GPs who are new to the practice. 
The address books in clinical software include health professionals to whom none or few patients have been referred.