Australian doctors save three from Ebola
Three patients have been successfully treated and discharged from an Australian-funded and staffed Ebola treatment centre in Sierra Leone.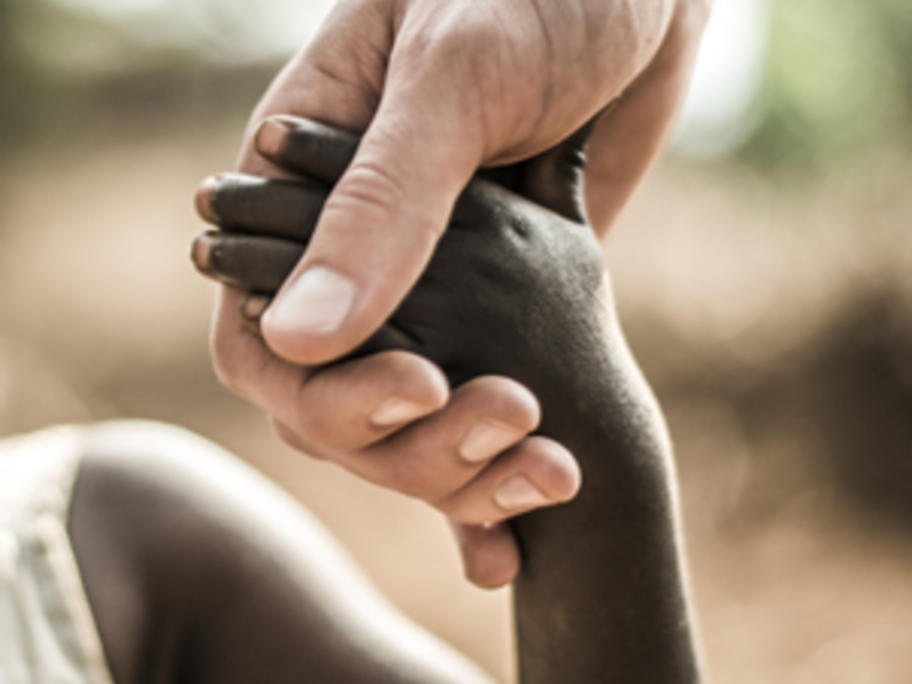 British engineers built the 100-bed centre at Hastings airfield, near the Sierra Leone capital, and handed it to the Australian mission in mid-December. So far 37 patients have been admitted.
An 11-year-old girl is among the first to be discharged and Foreign Minister Julie Bishop says her father has praised to the Australian and New Zealand doctors and nurses who treated her.