Cataract surgery leaves 20 people blind
Police have arrested two people after at least 20 patients who had free cataract surgery at a camp in northern India were left blind.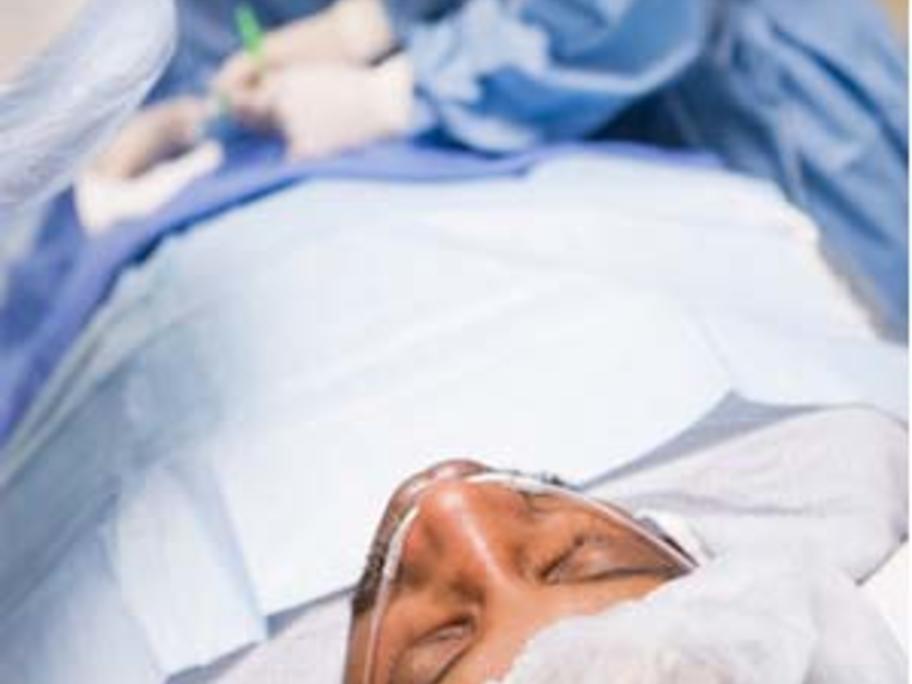 Police said at least 157 people had undergone the surgery at a village camp run by a medical charity early last month and 20 confirmed cases of blindness had been identified.
Media reports have indicated the number left blind could be as high as 60.
"There are about 20 confirmed cases of patients from the camp who have lost their eyesight," says Manvinder Singh, a senior police officer in the northern state of Punjab.