Child born with grandmother's uterus
A Swedish woman who lost her uterus to cancer, has given birth after receiving her mother's uterus.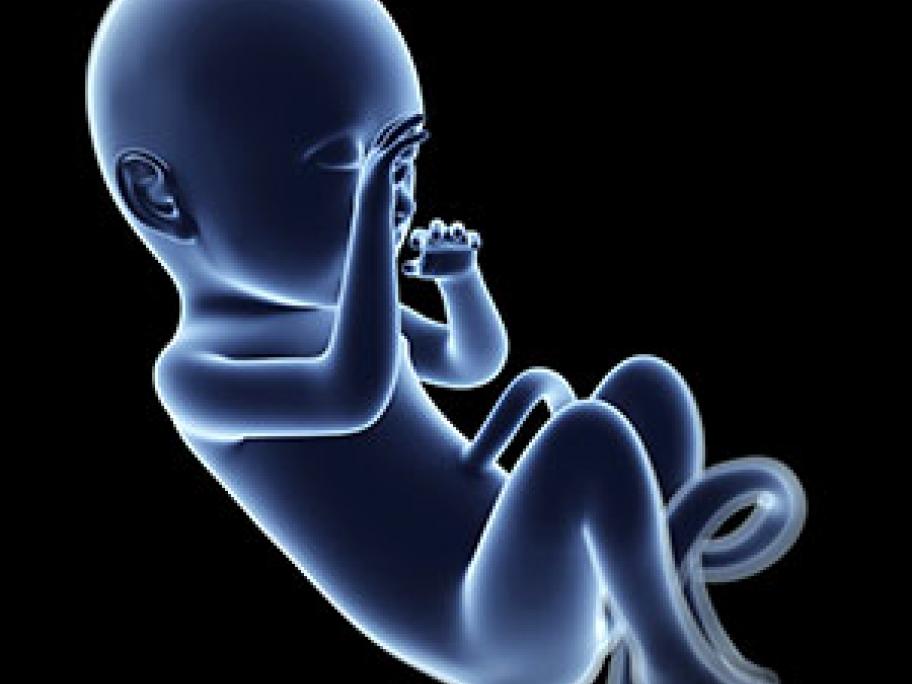 The successful transplant is only one of four in the world. All have been performed by Dr Mats Brannstrom, a professor of obstetrics and gynecology at Sahlgrenska Hospital at the University of Gothenburg and Stockholm IVF.
Dr Brannstrom told the Globe and Daily Mail that there was something very