Doctor struck off after approaching child for sex
An undercover police officer posed as a 13-year-old boy
A trainee psychiatrist has been struck off after he was convicted of attempting to seduce a police officer who was posing as a 13-year-old boy.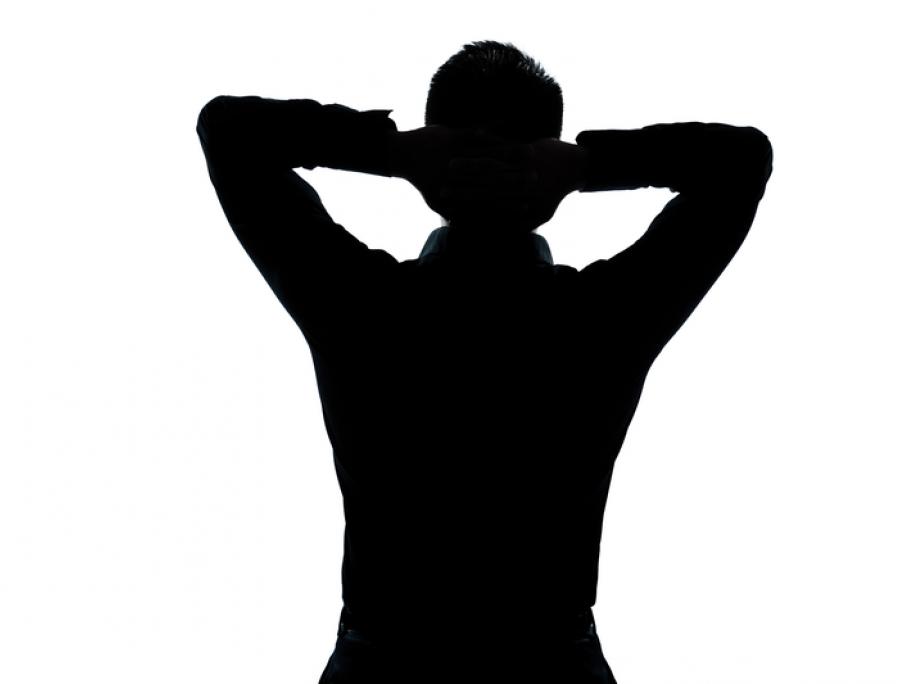 A tribunal heard that Thomas Jenkins, 28, used the dating app Grindr to contact a user called "Liam14". He sent him photos of himself in various states of undress and a string of crude messages. 
The undercover police officer was able to identify Jenkins and he was arrested at work the next day, the BMJ reports.
Counsel for Jenkins suggested that a suspension of 12 months was an adequate