Judge rules baby's life support can be withdrawn
Doctors at a London hospital have been told they can withdraw life support from a baby with a rare genetic disorder even though his parents are strenuously opposed to the move.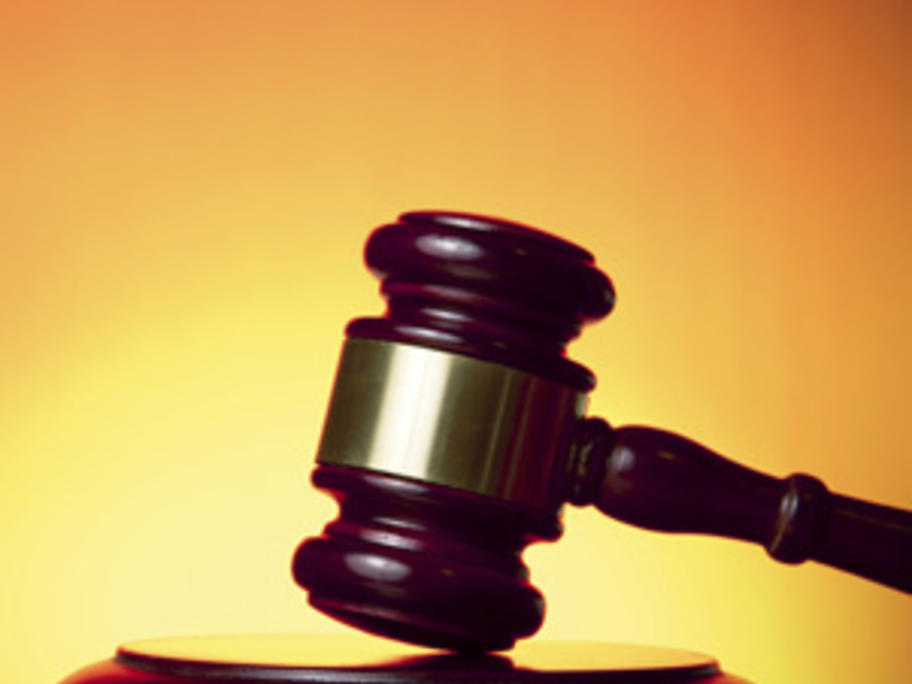 A High Court judge has ruled that it's in eight-month-old Charlie Gard's best interest to withdraw treatment other than palliative care.
He should be permitted to die with dignity, Mr Justice Francis says.
According to a report in the BMJ, the baby's parents — Connie Yates and Chris Gard — have raised more than $1.9 million from crowdfunding to take