Legalising cannabis not all good
Cannabis use is increasing among US adults but not teenagers, according to an analysis of the recent legalisation of the drug in some states.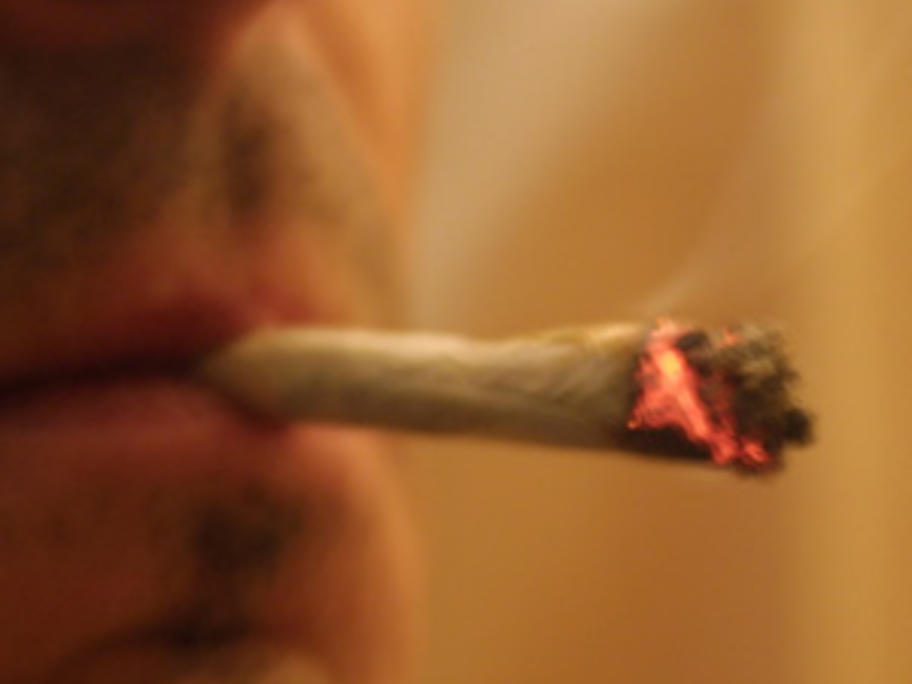 Writing in the Journal of Addiction Medicine, the researchers suggest that over the past decade cannabis use has increased significantly among adults. These trends appear to have begun before 2012, when Colorado and Washington became the first states to legalise it.