New drug for painful sex
Postmenopausal women in the US who experience pain during sex are pinning their hopes on a new medication.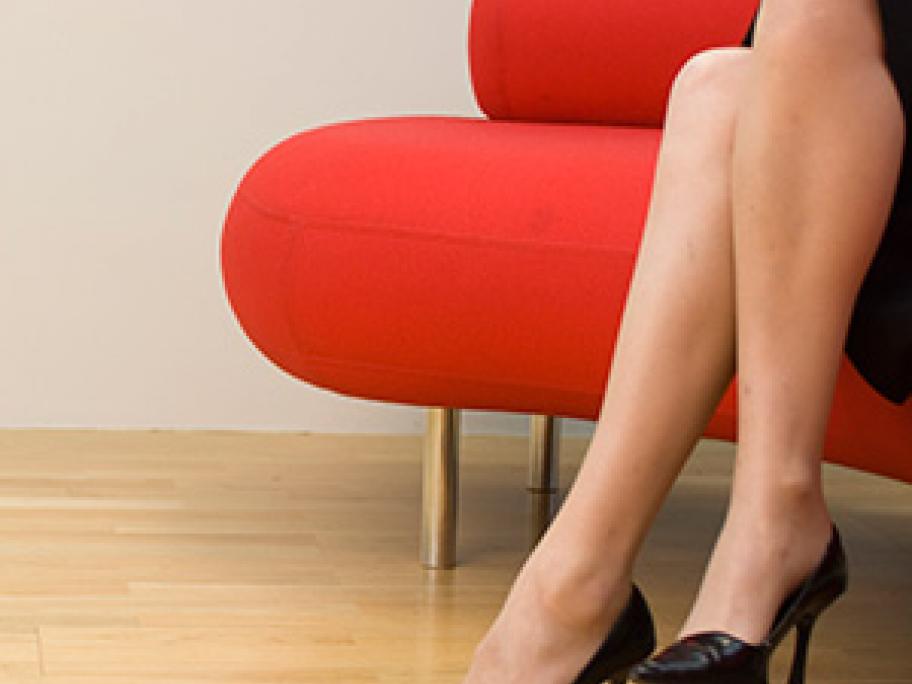 This month the US Food and Drug Administration approved vaginal dehydroepiandrosterone (DHEA) under the drug name, prasterone to treat dyspareunia due to vulvogaginal atrophy.
The efficacy and safety of daily 0.5% DHEA (6.5 mg vaginal ovules) was established in four 12-week placebo-controlled trials as well as a one-year open-label trial.
Vaginal discharge was the most common adverse effect.
Head of NSW Family Planning Dr Deborah Bateson says the effects of vaginal DHEA are