Petulant practice in a huff over Facebook complaints
A UK GP practice has accused a group of patients  of "inappropriate behaviour" after they posted critical comments on Facebook.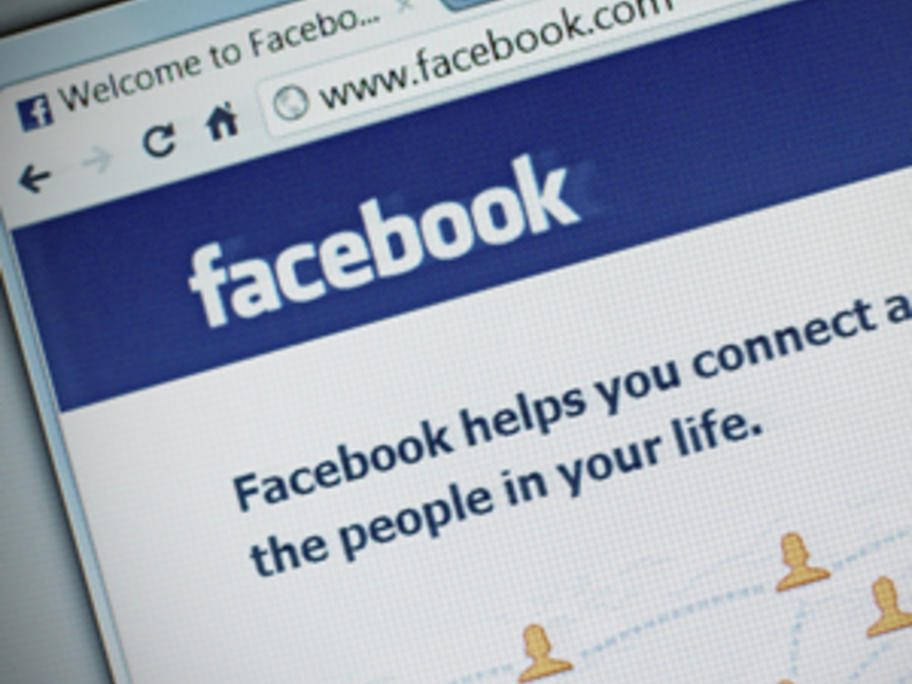 The patients received a petulant response to their complaints about poor service, "mistakes" and long waiting periods of up to 90 minutes. The doctors' surgery said they should consider finding an "alternative practice", reports the Daily Mail.
The staff from the Staffordshire practice wrote a  terse letter describing the Facebook posts as &ldquo