Pfizer fined record amount for price gouging
Drug giant Pfizer has been hit with a huge fine by the UK Competition and Markets Authority for "exploiting opportunity" to hike price of epilepsy drug, phenytoin.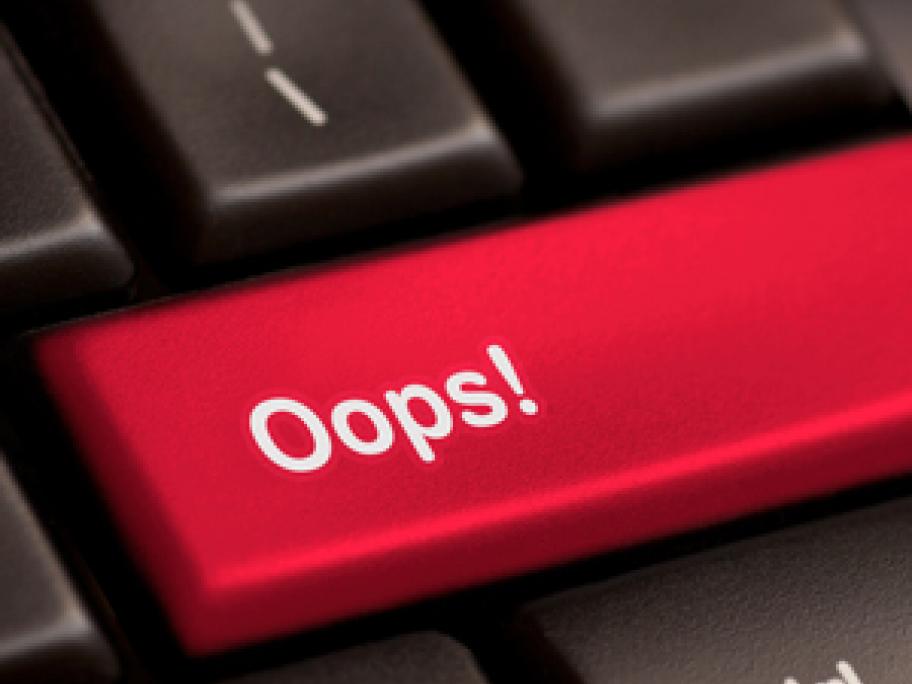 It will pay the equivalent of $120 million, while its partner Flynn Pharma has been fined the equivalent of $7.4 million.
The two companies were found to have colluded in a plan to boost prices of phenytoin sodium by 2600%.
But The BMJ reports that Pfizer intends to appeal the ruling and record fine.
The company's line is that the drug was making a loss and that the deal provided a way of ensuring a continuing