Plain tobacco packs get go-ahead in UK
Britain will follow Australia's lead and introduce plain tobacco packaging from next year after new regulations were passed by the UK's upper house.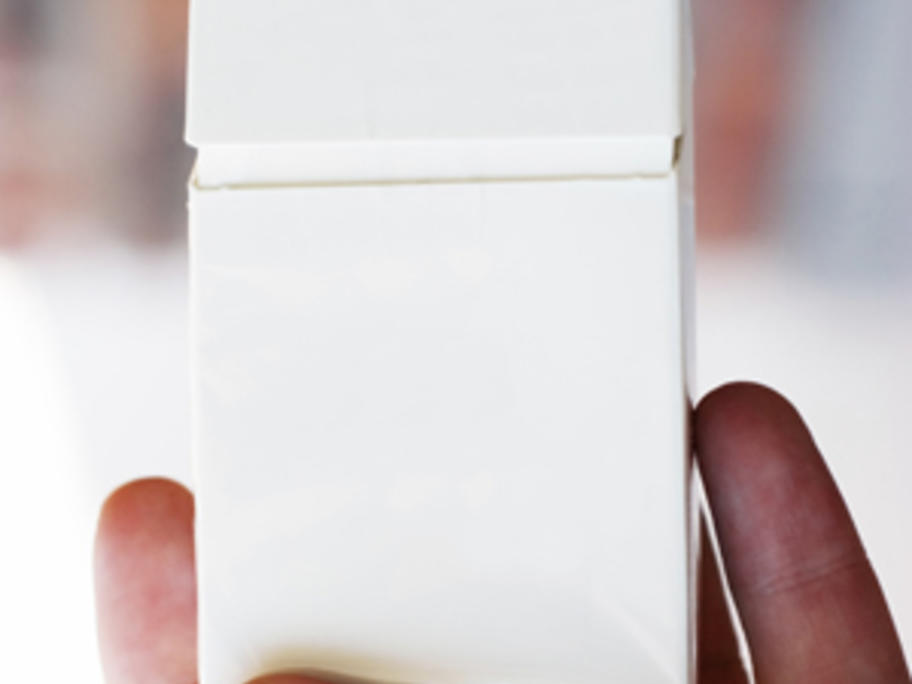 The British parliament's lower house last week passed the regulations mirroring Australia's world-leading legislation, which came into effect in late 2012, and the House of Lords has now followed suit.
Peers agreed to the change without a vote after MPs overwhelmingly backed the move.
Ireland earlier this month became the first country in Europe to ban brands and France is in the