Repeat use of needles blamed for HIV outbreak
An unlicensed doctor has been blamed for causing an HIV outbreak in a Cambodian village by re-using contaminated equipment.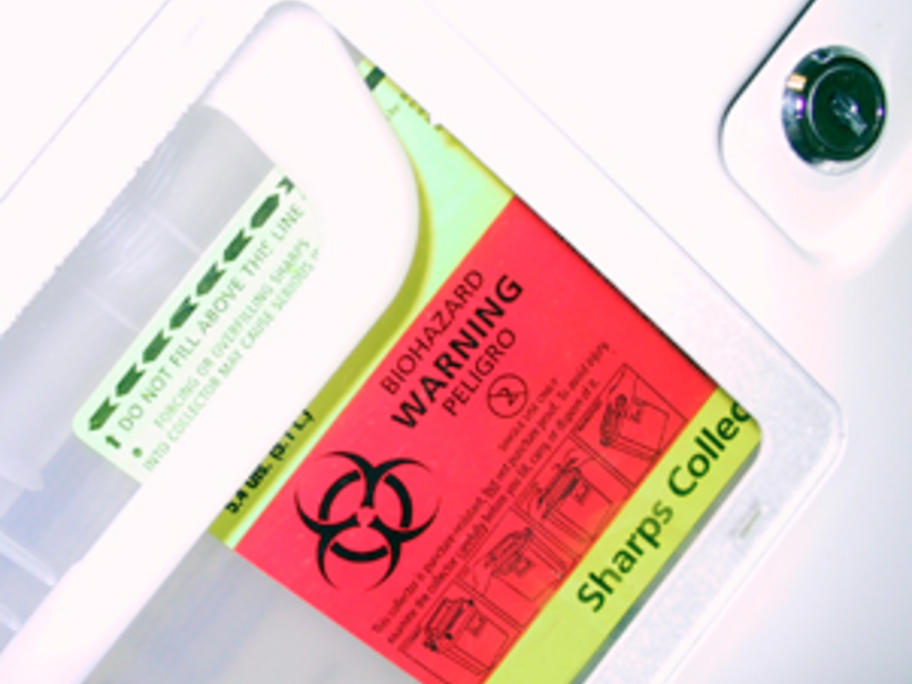 The outbreak sparked panic in western Battambang province towards the end of 2014.
So far 1940 have been tested and 212 have returned positive results. At least 174 of those with HIV - including 39 people aged 14 or younger and 46 people aged 60 years old or older - are from the remote Roka village where the unlicensed doctor practised.
Yem Chroeum, a 55-year-old self-styled doctor, has