Stiletto stomping GP struck off
A British GP who managed to keep her job despite assaulting police officers with her stilettos has been sacked after billing her disciplinary tribunal for travel expenses.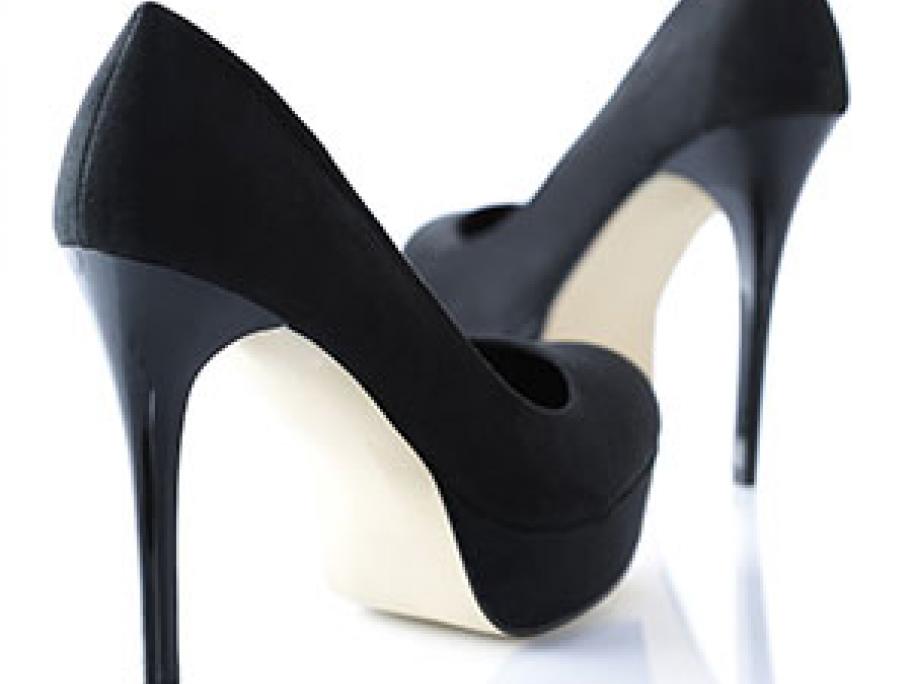 Dr Eve Speight, 54, was convicted by a court of assault but initially received only a six-month suspension from practising.
The UK Daily Mail reported at the time that "she got drunk on beer and wine in a village pub then fought with officers in the street, saying: 'I'm a f***ing GP, don't you know?' before stamping on their feet with her heels".
She defended her actions by saying she "should be