Ten kids get HIV from blood transfusions
Ten Pakistani children have been infected with HIV after blood transfusions, in what officials say is a "shocking" case highlighting the abysmal state of blood screening in the country.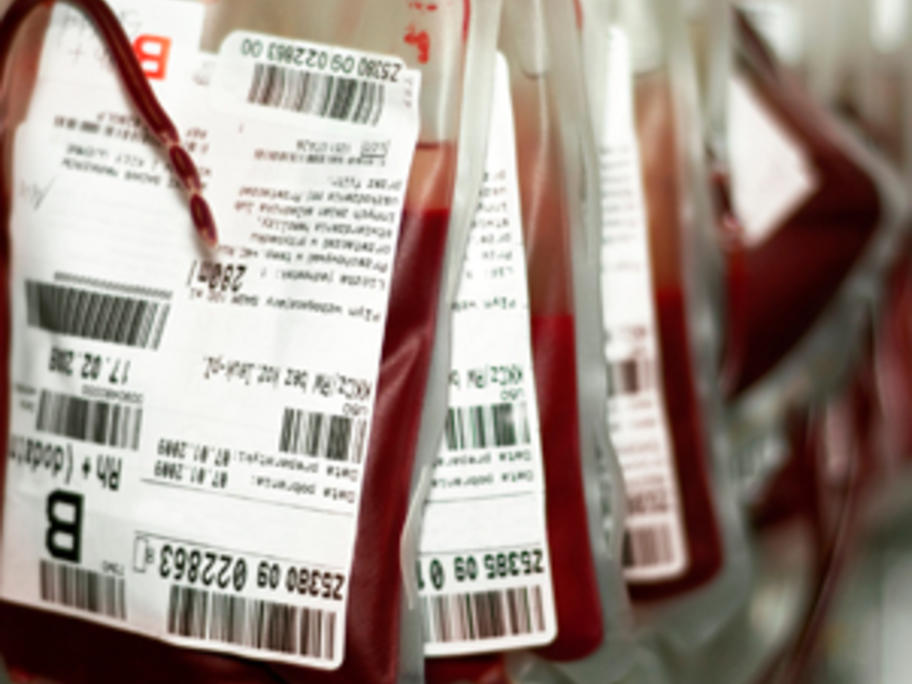 The children, aged five to sixteen, suffer from the hereditary blood disorder Thalassaemia, which requires regular transfusions.
Health minister Saira Afzal Tarar says the case is "shocking" and has promised an investigation.
While Pakistan has federal and provincial acts of parliament requiring blood