Transgender woman becomes first in world to breastfeed baby
30-year-old took on the role after her partner gave birth
A 30-year-old transgender woman who had been receiving feminising hormone therapy for six years has managed to successfully breastfeed her adopted child.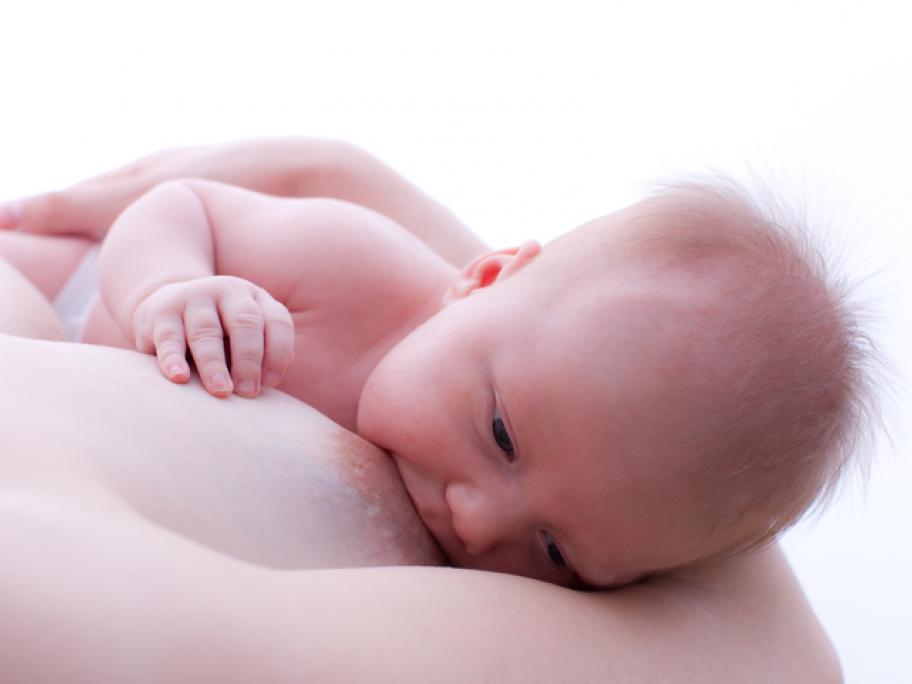 Reported in Transgender Health, the authors say this is the first documented case of induced lactation in a transgender woman in the academic literature.
According to the case notes, the woman had not had any gender-affirming surgery, such as breast augmentation, orchiectomy or vaginoplasty.
Her breasts were Tanner stage IV.
During her first clinic visit, she explained that her partner was