UK med students shun general practice
The vast majority of UK medical graduates have no intention of becoming GPs, according to The BMJ.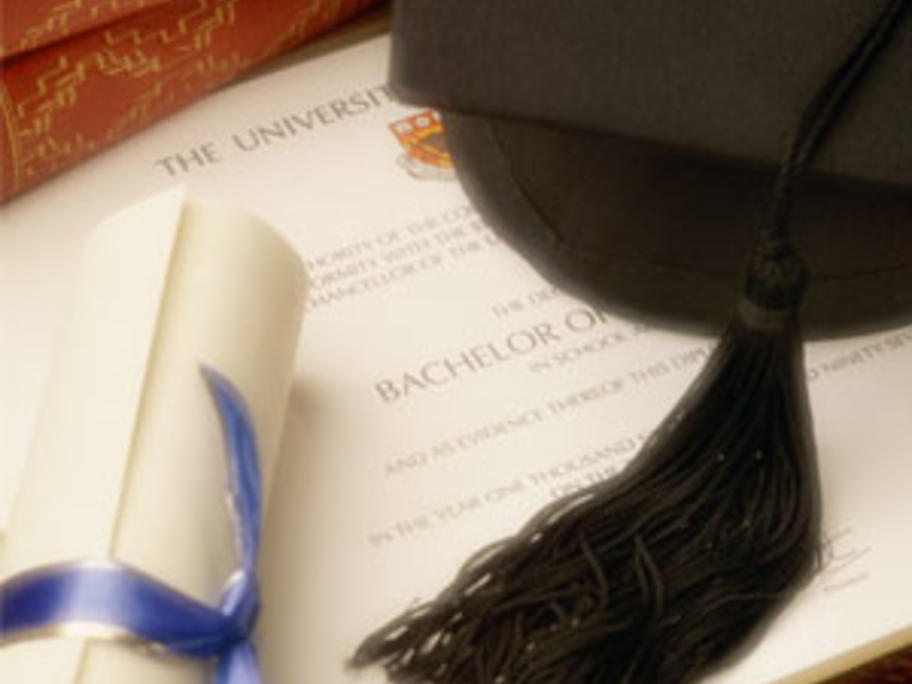 Instead, they are more inclined to hospital specialities and research, a trend that is putting the survival of the NHS in jeopardy, argues Dr Richard Wakeford, Life Fellow at Hughes Hall in the University of Cambridge.
A King's College London report, shows only 11% of new medical students plan a career in general practice. Research from Aberdeen backs this up with a figure of 13%.
Dr