Verdict reached in cyanide murder case
A US researcher has been found guilty of first degree murder for the cyanide poisoning of his wife, a leading neurologist at the University of Pittsburgh.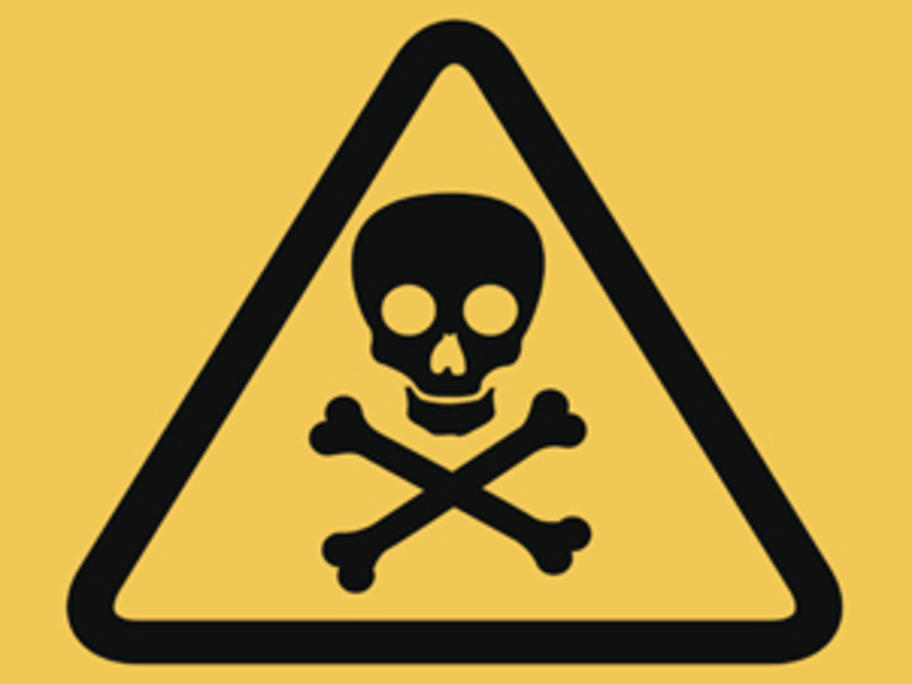 The jury, which deliberated for two days, found that Dr Robert Ferrante laced his 41-year old wife Dr Autumn Klein's creatine energy drink with cyanide that he had bought with a university credit card.
Dr Ferrante, 66, claimed he was using the cyanide for stem cell experiments he was carrying out in relation to his research on amyotrophic lateral sclerosis.
He denied poisoning his wife, with