WHO reports success with Ebola targets
Targets to reduce the spread of Ebola by isolating patients and burying bodies safely have been reached in Liberia and Guinea, with Sierra Leone set to follow within weeks, the World Health Organization says.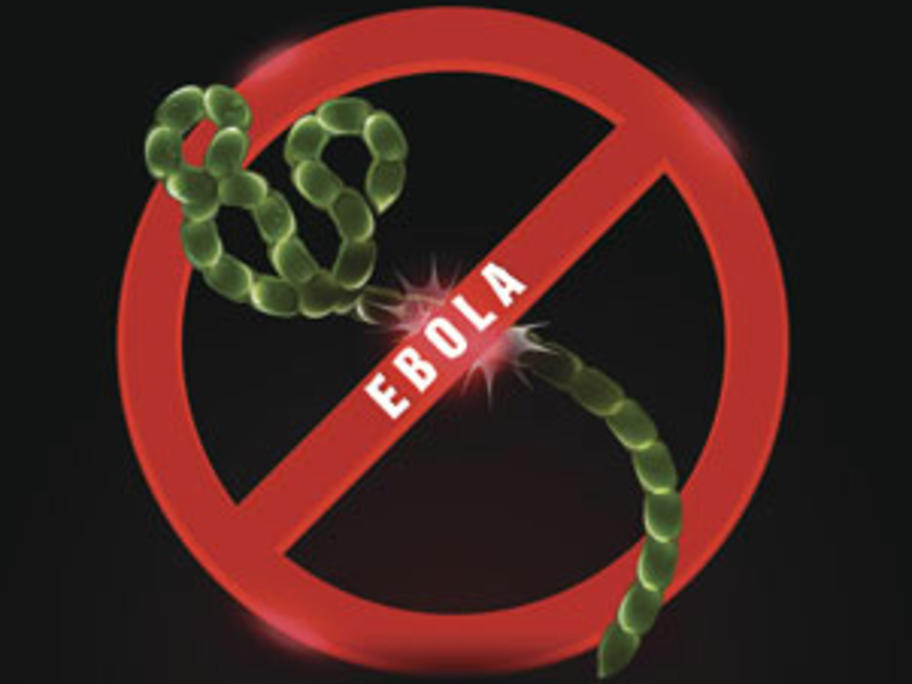 The WHO's Assistant Director-General Bruce Aylward says it is stepping up its efforts to trace people who had close contact with Ebola victims, with a goal of halting the epidemic by mid-2015.
The response had shown that "you can catch up with Ebola, even on this scale."
He says cases in the three worst affected west African countries