Woman asks to be impregnated with dead son's sperm
But her age means there were complications
A woman who wanted to be impregnated with her dead son's sperm has had to settle for a surrogate to fulfil her dream of carrying on the family lineage.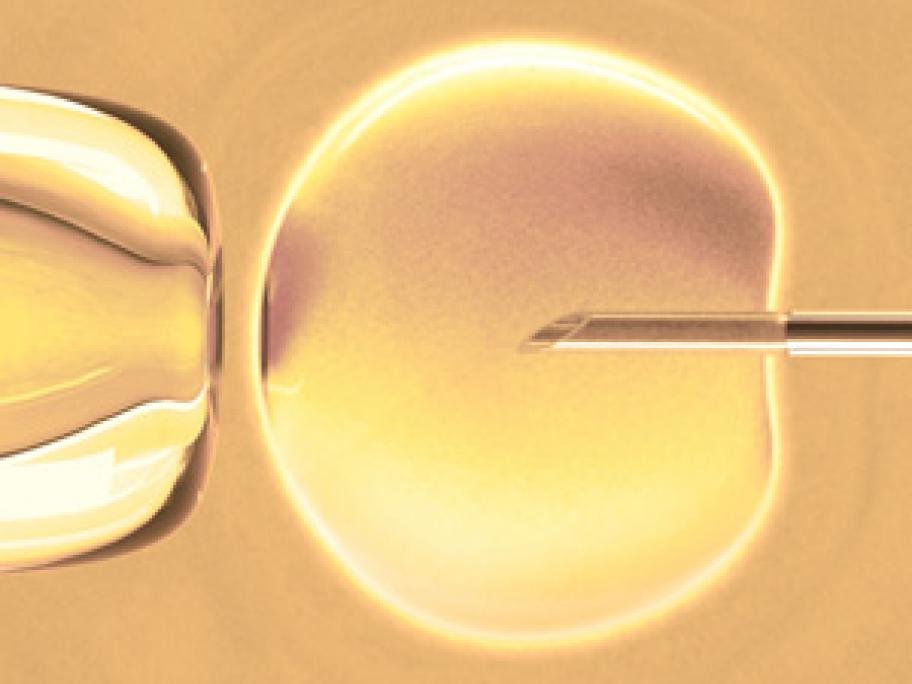 Rajashree Patil, 49, was told by Indian doctors she was unfit for IVF so she found an anonymous egg donor and a younger relative to act as a surrogate.
The 35-year-old relative has now given birth to twins — a boy and a girl — who will be brought up by Ms Patil, according to the UK's Sun newspaper.
The newspaper reports Ms Patil's son Prathamesh died from a brain tumour at the end of 2016 after giving his mother and sister