Is this a case of Wegener's granulomatosis?
A two-month history of fatigue, lethargy and weight loss raises suspicion of malignancy
Paula is 65 when she presents to her GP for the first time since retirement after having sold her engineering firm and moved to the countryside.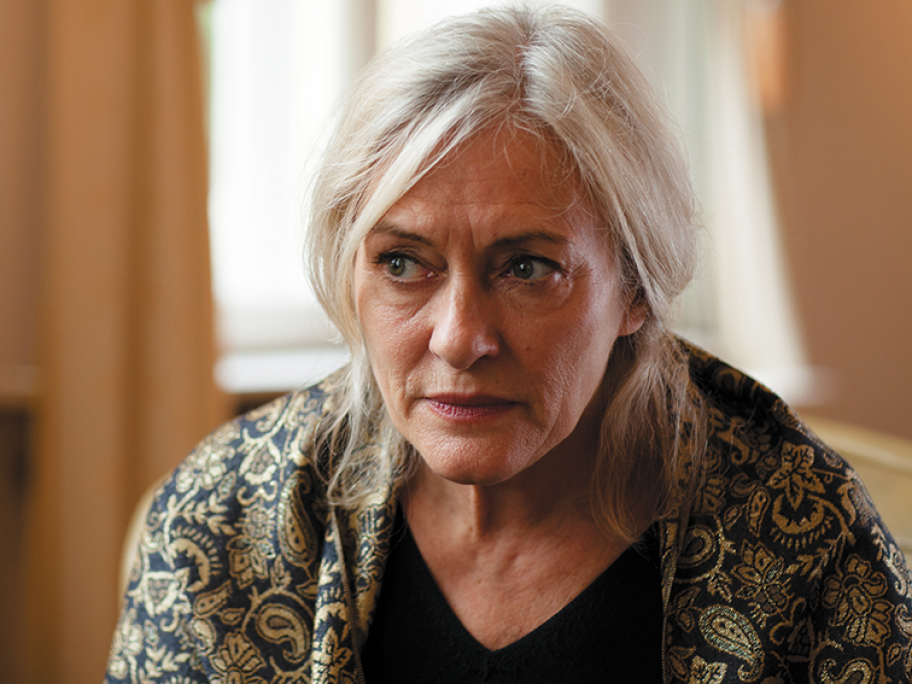 For much of the past two months, she has been feeling lethargic.
Initially she thought this was down to adjusting to her significant life change, but in the past month, she has become breathless, and has developed widespread joint pain and recurrent epistaxis.
She has lost about 5kg in two months.
Prior to retirement, Paula was very fit and healthy. She ran or