Did vaccines trigger this teenager's lupus?
Days after receiving a varicella vaccination, a girl develops a rash on her hands and face
Yasmina, a 13-year-old daughter of a family from a war-torn nation, has lived in Australia since she was three.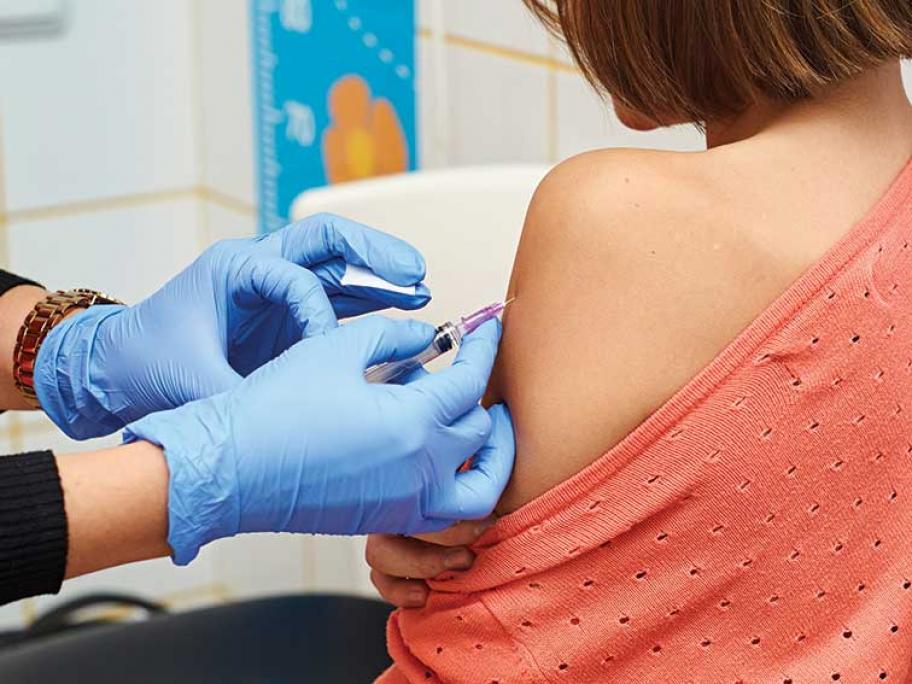 She is seen by a junior doctor for year-seven catch-up immunisations for hepatitis B, HPV and varicella. She has no past history of chickenpox.
A few days after the varicella vaccination, Yasmina develops an erythematous rash on her face, with spots on the palms of her hands.
Subsequent vaccinations are delayed, but over the next six months, she completes both the hepatitis B and HPV schedules.