Is this farmer's bizarre behaviour a sign of depression?
He's brought in by his brother after shooting at trail bikes
Douglas, 65, is a well-known member of the farming community having been an Agforce representative.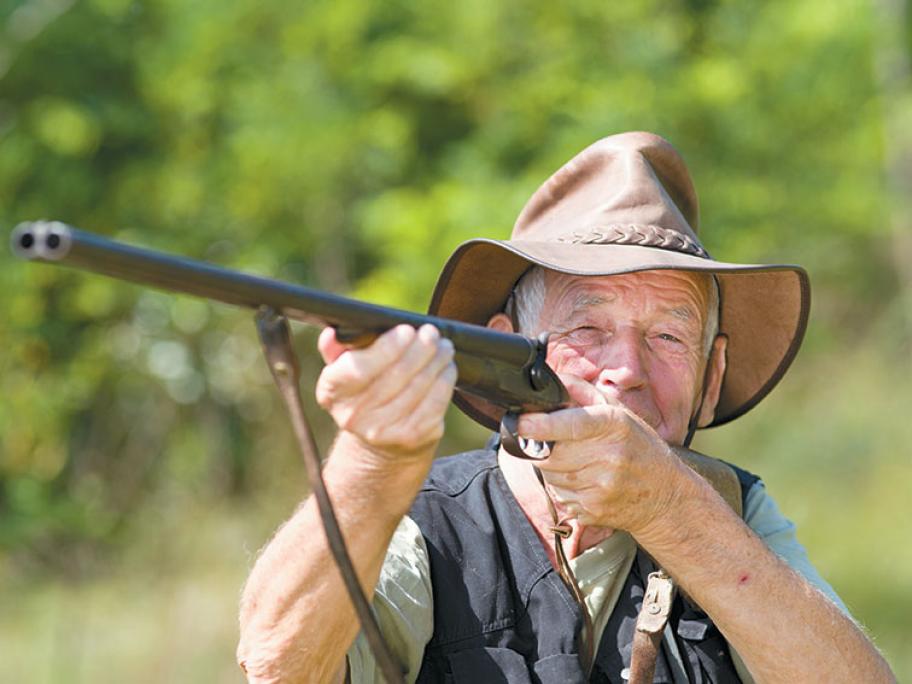 He is almost dragged bodily into the surgery by his younger brother.
Over the past year his behaviour has become increasingly bizarre and the police are threatening him with prosecution for randomly (and not very accurately) firing his shotgun at trail bikers riding on his land.
He has become introspective and frequently often appears to be lost in thought. He denies any episodes of loss of