Genetic tests reveal the cause of a patient's alarming symptoms
A life-threatening presentation in a patient in his 30s prompts genetic screening for the potential cause
John is a 36-year-old salesman who presents to his local ED with sudden-onset severe chest tightness and pain while driving.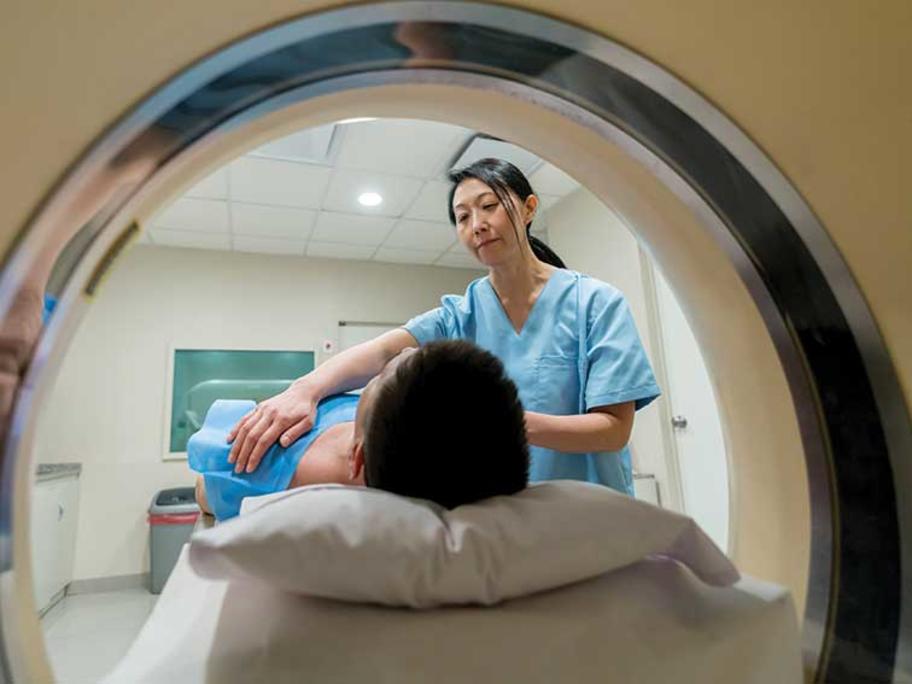 John had initially pulled over and rested, which provided mild relief.
But on resumption of driving, the symptoms returned at the same severity, prompting John to stop at a chemist for Chinese herbal anginine.
This provided moderate relief, allowing him to drive a further short distance before his symptoms returned — this time accompanied by severe, tearing back pain, with no radiation to the neck or arms.