How would you manage this suspected spider bite?
A young girl presents with her father who suspects a 'flesh-eating' white tail spider bite
Five-year-old Ebony is brought to see her GP by her father Tom.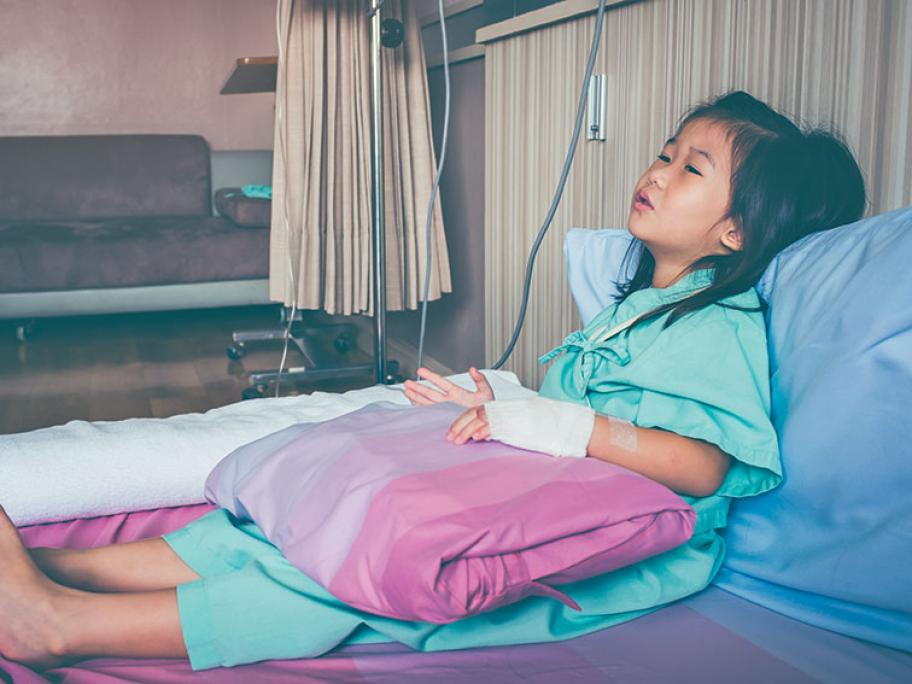 He says that Ebony was helping him clear wood from their shed that morning when she suddenly became distressed and complained of a sore right hand.
Ebony is normally very healthy and immunisations are up-to-date.
Tom reports Ebony vomited once in the car and complained of "tummy" pain. Ebony is inconsolable, despite oral paracetamol and ibuprofen given at home.
Tom is concerned this could be a white tail spider