Managing atypical risk factors for osteoporosis
The importance of keeping an eye out for additional contributing causes of fracture
Maria is 70, a longstanding patient who has rheumatoid arthritis which is well-controlled with methotrexate.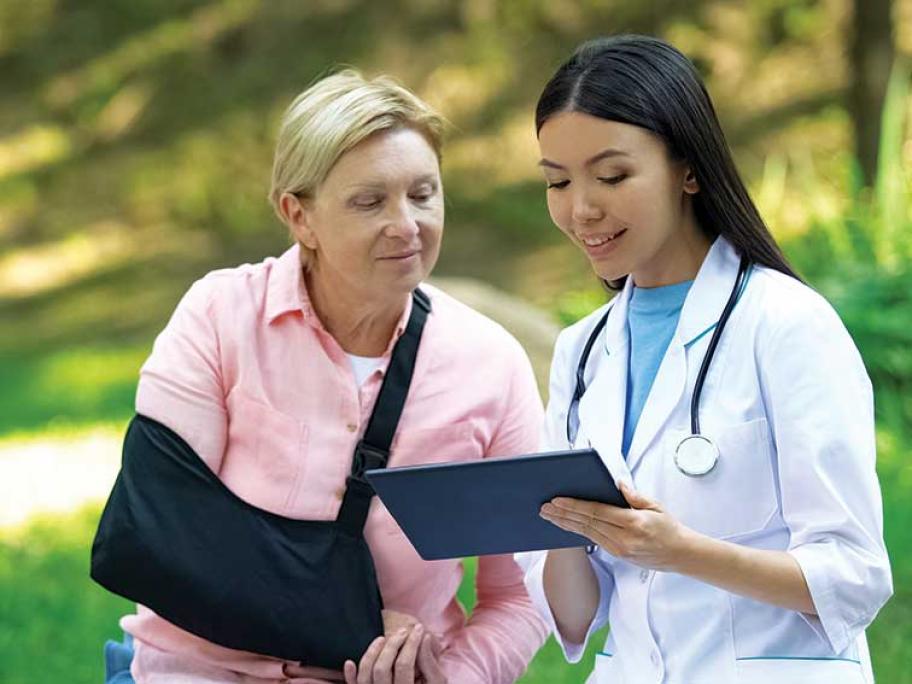 She has been attending regular routine check-ups and her rheumatic disease has been quite stable.
Today she has her right forearm in a cast. She explains that the previous weekend she fell onto her outstretched hand.
She heard a loud crack and experienced immediate pain in the wrist on falling, so attended the local ED. X-rays showed a minimally displaced distal radial