Managing chronic kidney disease with physical activity
How to help your patients go green for CKD
Alan is a 58-year-old courier driver who has chronic kidney disease.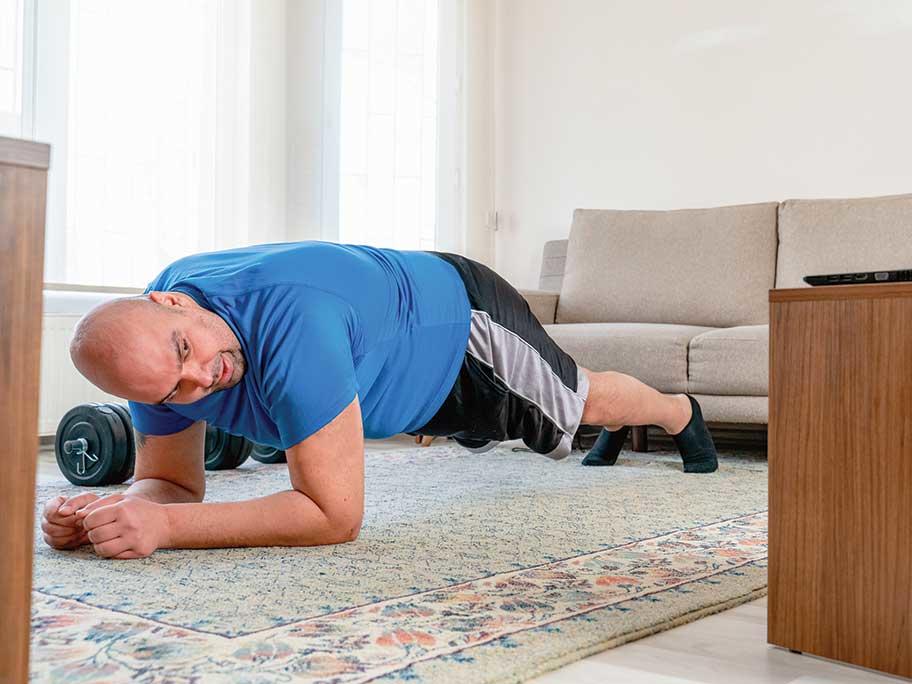 His medical history includes type 2 diabetes (diagnosed in 2009), low back pain, obesity (weight: 108kg, waist circumference: 120cm, BMI: 34kg/m2) and obstructive sleep apnoea, as well as chronic kidney disease (CKD) stage 4 (see table 1).
Alan has had a progressive decline in kidney function; however, eGFR has stabilised over the past four years.
Alan's greatest health-related fear is of kidney failure necessitating dialysis.