Medication review of RA picks up a worrying wheeze
A woman's breathlessness is picked up by her GP while discussing management options for her rheumatoid arthritis
Miriam is a 65-year-old retired high school English teacher who attends to discuss her rheumatoid arthritis, which has proven difficult to control.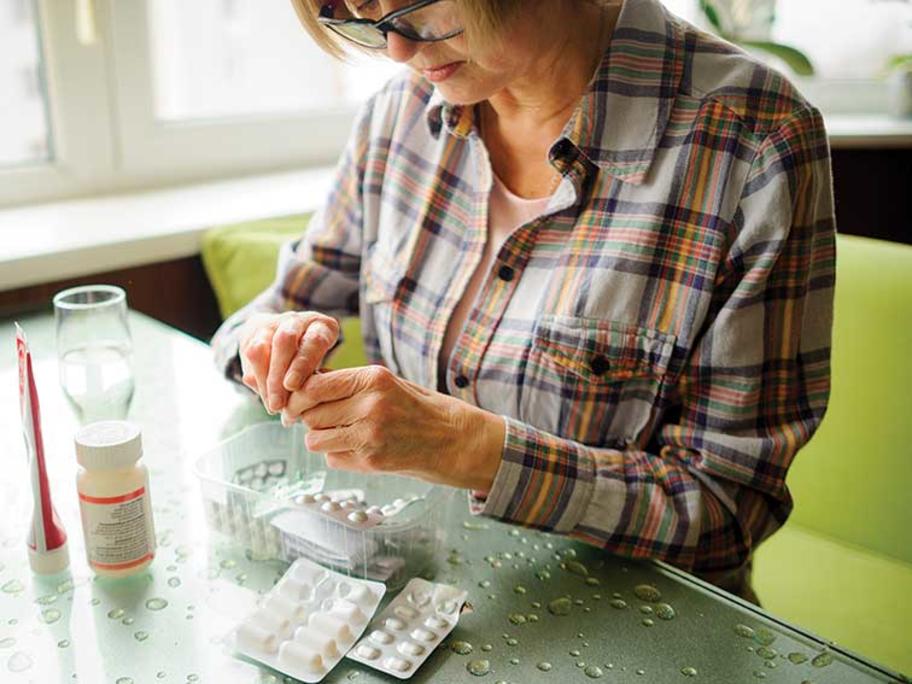 She recently saw her rheumatologist, who outlined the next management options. She wants to talk these over now.
Miriam was forced to leave work a little over five years ago when she developed rheumatoid arthritis (RA).
Initially, she had a good response to methotrexate, but two years later, she relapsed and required treatment with a biologic agent.