More than just low mood and appetite
The workup of an elderly patient's apparent depression reveals more than endogenous factors at play
Anne, an 85-year-old nursing home resident, is reviewed by her GP, at the request of nursing home staff.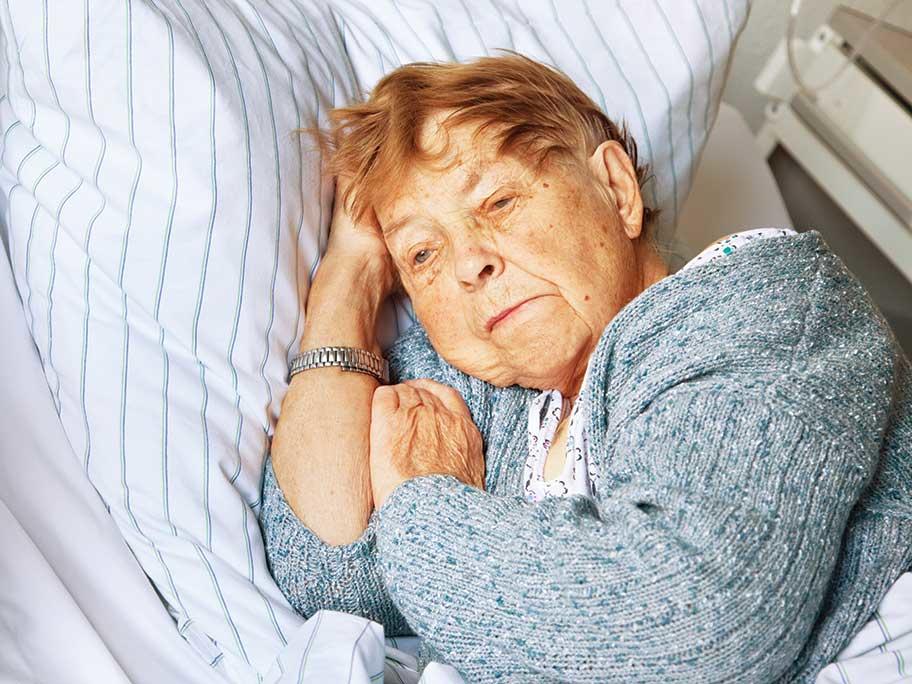 She has had anorexia and low mood for the past two weeks.
She has been a resident for almost a year, along with one of her siblings.
On review, Anne reports several weeks of nausea-induced anorexia, as well as fatigue, alongside her depressed mood.
She says she does not want to get out of bed most mornings, which is not usual for her.
In the past 24 hours she has also developed loose