Neck pain and syncope follow a chiro treatment
A patient faints twice after chiropractic cervical manipulation, prompting investigation
Belinda, a 28-year-old chiropractor's receptionist, presents with a history of episodic fainting.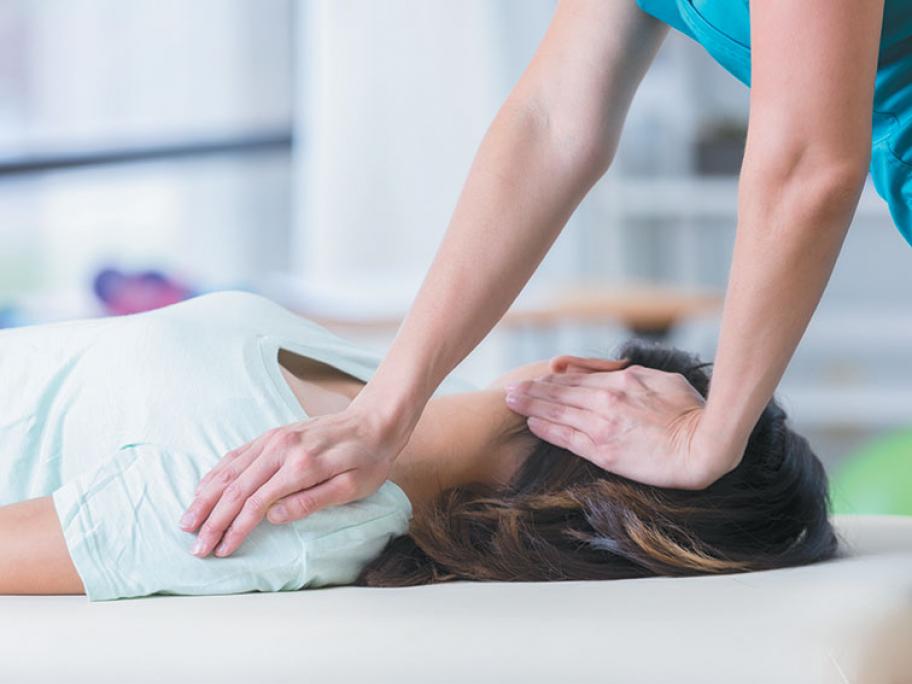 She has been having free weekly chiropractic treatment involving cervical manipulation and use of an 'activator' (a small spring-loaded instrument that delivers a controlled impulse to the spine) for the past few months.
She reports chronic neck pain since high school and previous doctors have told her she has neck muscle spasms.
Over the past two weeks, she has fainted twice, with short periods of loss of consciousness.