Nutritional support for pregnant patients
Many pregnant women think they're eating a good diet, but studies show they're not
Harriet, a 38-year-old receptionist from rural NSW, recently conceived via IVF, after several years of assisted reproductive treatment for unexplained infertility.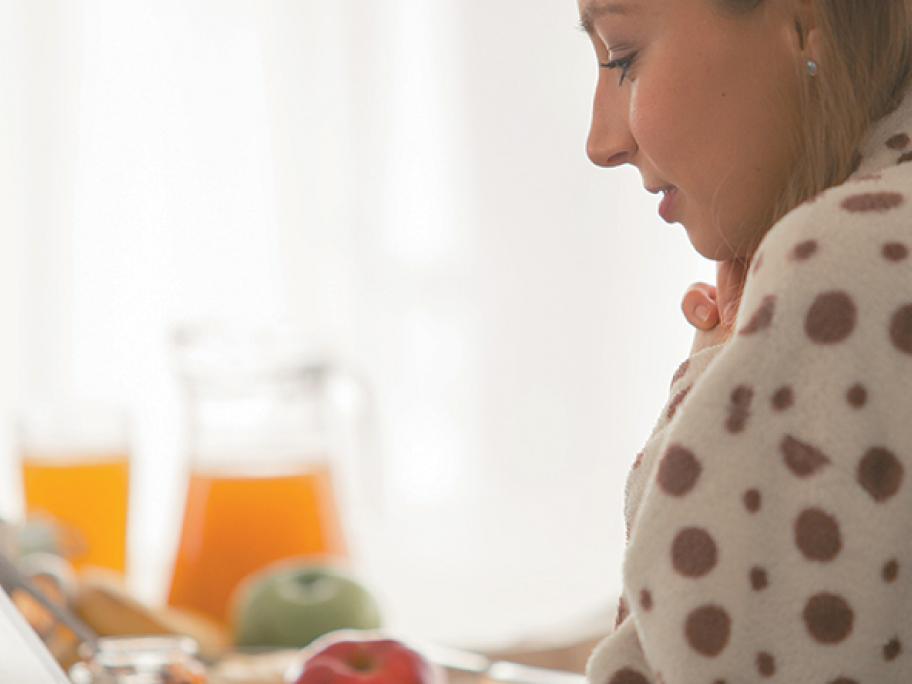 This pregnancy is the result of her fourth embryo transfer; she had conceived after one of the previous transfers but miscarried at 11 weeks' gestation.
Harriet's preconception BMI was 39.
She is generally well, with no significant past medical history apart from unexplained infertility. Both her parents had type 2 diabetes.