Painful inflammation from a chip off an old block
A woman is febrile with tender lymph nodes after a wound from a wooden splinter
Jane, 32, is an artistic designer and enthusiastic indoor decorator. She lives in northern Queensland and is renovating an old Queenslander.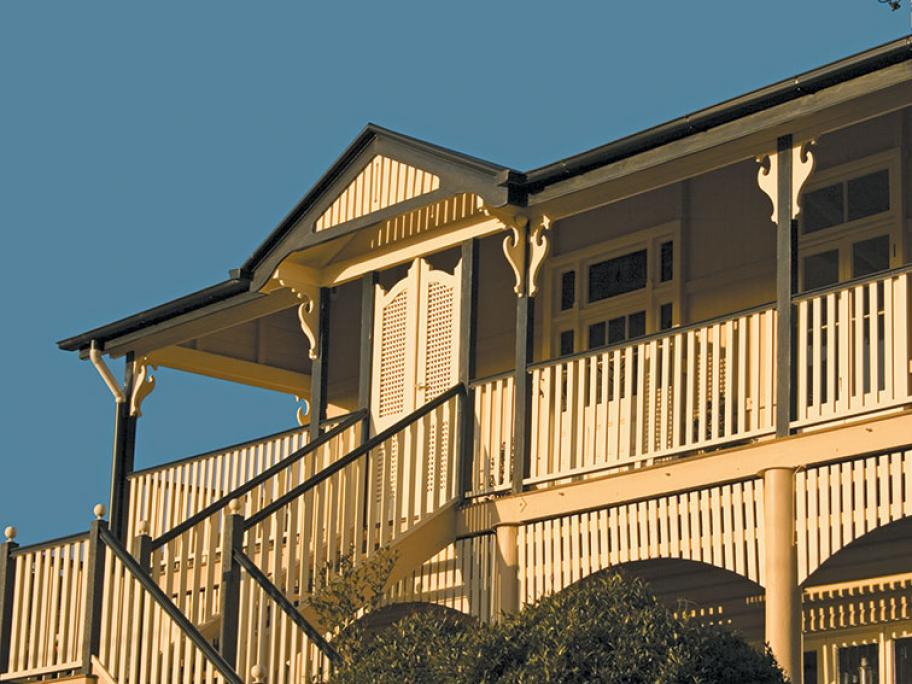 She came to see you three days ago with a painful inflamed area of skin on her left forearm, 2cm in diameter, surrounding the site of a wooden splinter.
She had completely removed the splinter before attending. She was systemically well at the time with tetanus immunisation up-to-date.
You diagnosed mild cellulitis and prescribed dicloxacillin 500mg orally, four times a