A pregnant woman with syphilis lost to follow-up
An expectant mother who was lost to follow-up after a syphilis contact attends her first antenatal visit
Mary is a 35-year-old primigravida who presents to her GP for her first antenatal visit at around 12 weeks' gestation.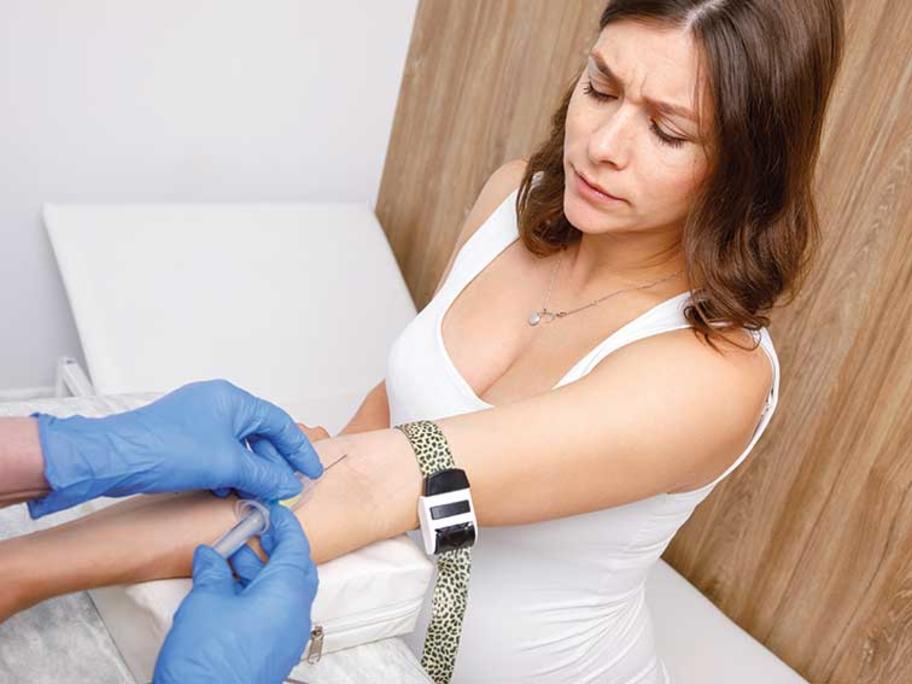 Mary last attended the practice about 18 months previously. At that time, she presented requesting syphilis testing.
She had had unprotected intercourse two weeks prior with a casual male partner who had informed her he had since tested positive for syphilis.
Mary was asymptomatic at that presentation. At the time, the GP performed full STI testing.
Her