The race towards treatment for an acutely confused runner
A local triathlete is brought to ED after collapsing at the finish line
On a Sunday morning in ED, the 'red' phone rings to notify that Kristy, a 35-year-old woman, is being brought in with acute confusion and a tympanic temperature of 38°C.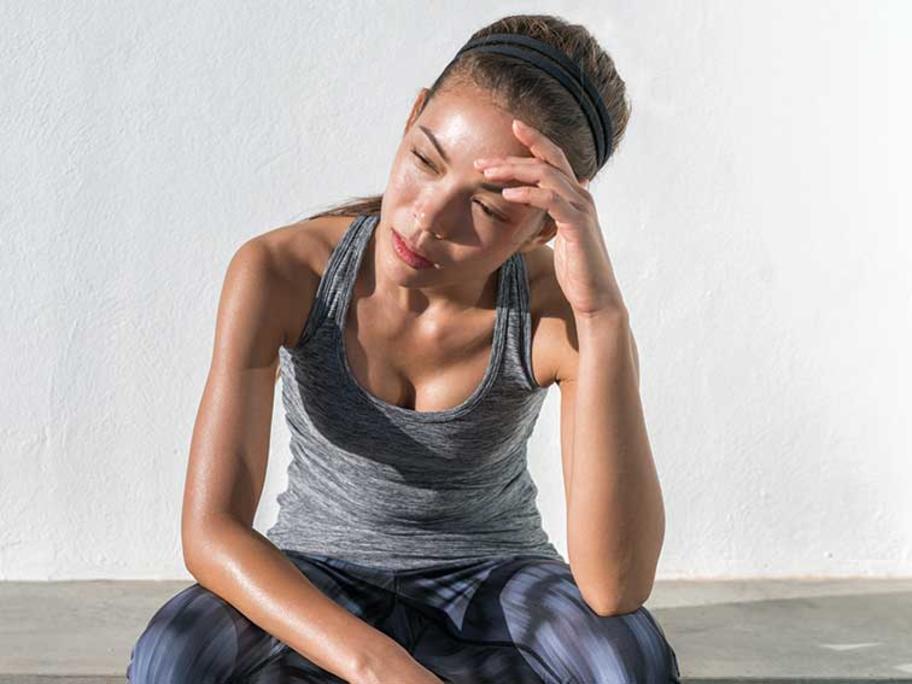 During handover, the pre-hospital team reports that Kristy had been partaking in a local triathlon that morning.
In the last stage of the run, the marshals noted that she became increasingly ataxic and disorientated to the point where she collapsed just before the finish line.
Assessment