Is a rare tumour the cause of a student's declining grades?
A 16-year-old school student presents with low mood, headache, and struggling to play the piano
Sonia, a 16-year-old high school student, presents with a six-month history of low mood and falling grades at school.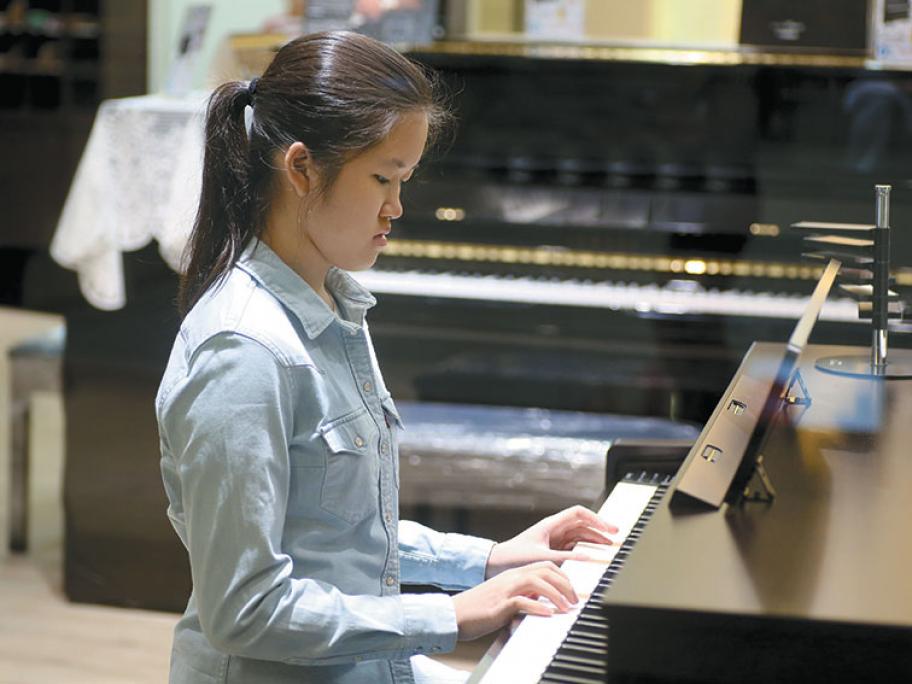 She is a grade eight pianist but now struggles to play grade six pieces. Her previous GP diagnosed depression three months ago and started her on sertraline 50mg daily. 
There has been no improvement in her mood, or her academic or piano performances. 
She feels her symptoms are worsening and now experiences low-grade, generalised headaches after long hours of study.