Syncopal episodes follow a partial gastrectomy
A patient presents for investigation of his fainting spells
Laurence, 71, is a retired accountant and long-standing patient whose wife, Cheryl, has brought him in because he has experienced syncopal episodes on two evenings in the past week, without any warning.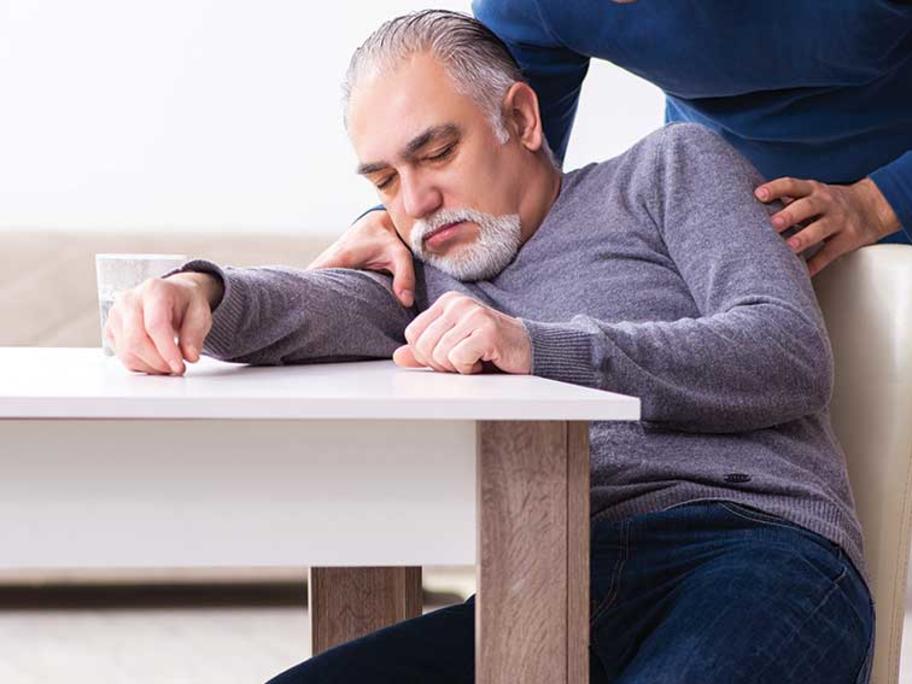 Laurence has little memory of these events; he recalls feeling light-headed and then waking up some minutes later "feeling washed out".
There is great anxiety in the household. Eight weeks ago, Laurence was diagnosed with pancreatic cancer after rapidly becoming jaundiced, anorexic and losing weight.