An unusual cause of rectal bleeding
What's causing this patient's frequent bowel motions and pain?
Monica, a 32-year-old office clerk, presents to her GP with a three-month history of worsening intermittent rectal bleeding and dyschezia.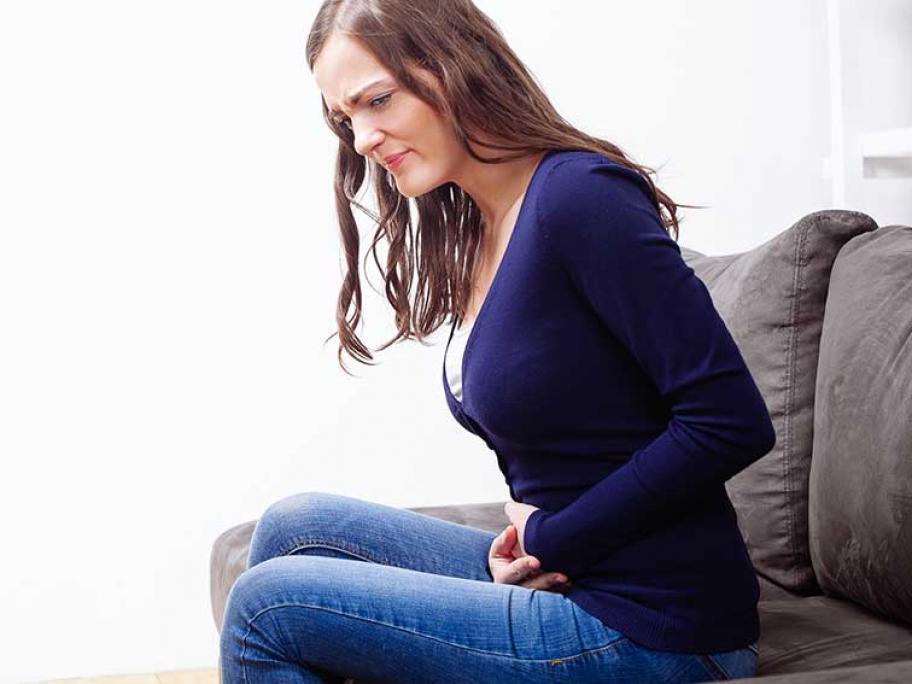 She reports increased frequency of bowel motions, to about 3-4 times daily (typically 1-2 daily), sometimes associated with bloating and abdominal pain.
In the last two years, she has experienced some rectal bleeding, which she thinks may be related to haemorrhoids and painful defecation on day 1-2 of her period.
Monica reports severe dysmenorrhea on day 1-2 of her