When the coast isn't clear after non-fatal drowning
Two days after a middle-aged man's non-fatal drowning, he presents to his GP with increasing abdominal pain and haematuria
Chris, a 40-year-old businessman, is brought to ED by ambulance from a local beach.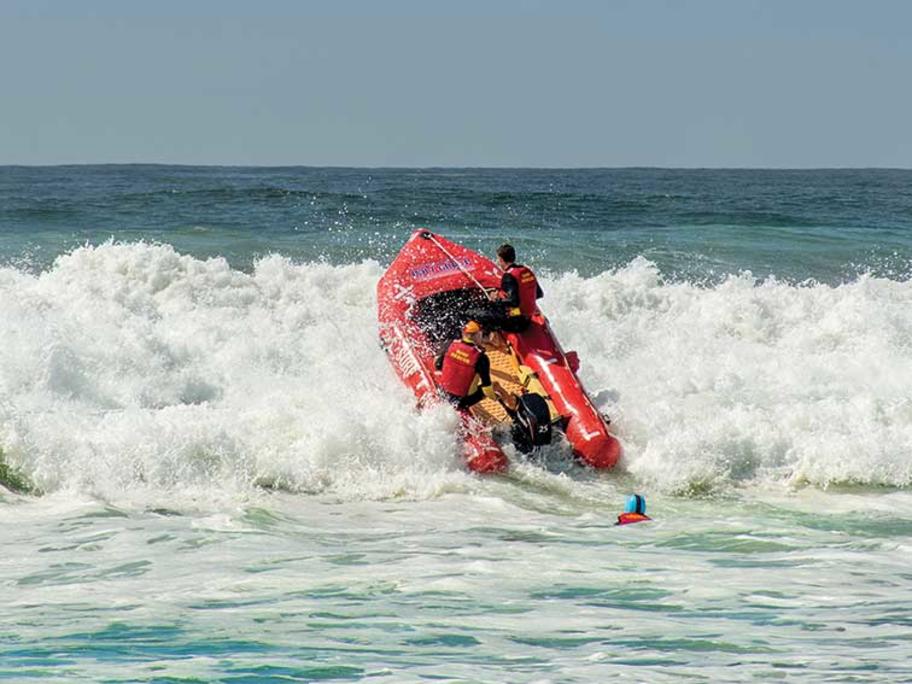 According to bystanders and rescuers, Chris was swimming outside the red and yellow flags when he was caught in a rip and unable to return to shore.
Other beachgoers raised the alarm, and he was retrieved from the water by surf lifesavers, who found him unconscious and face down in the water.
CPR was conducted on the beach for an unknown period, and Chris was revived and conscious when the ambulance arrived.
Chris is