When the gut is to blame for respiratory distress
A teen with a history of asthma is repeatedly admitted to hospital
Imogen, a 19-year-old female with a background of asthma, is referred to ED by her GP with a two-day history of fever and worsening cough and new respiratory distress.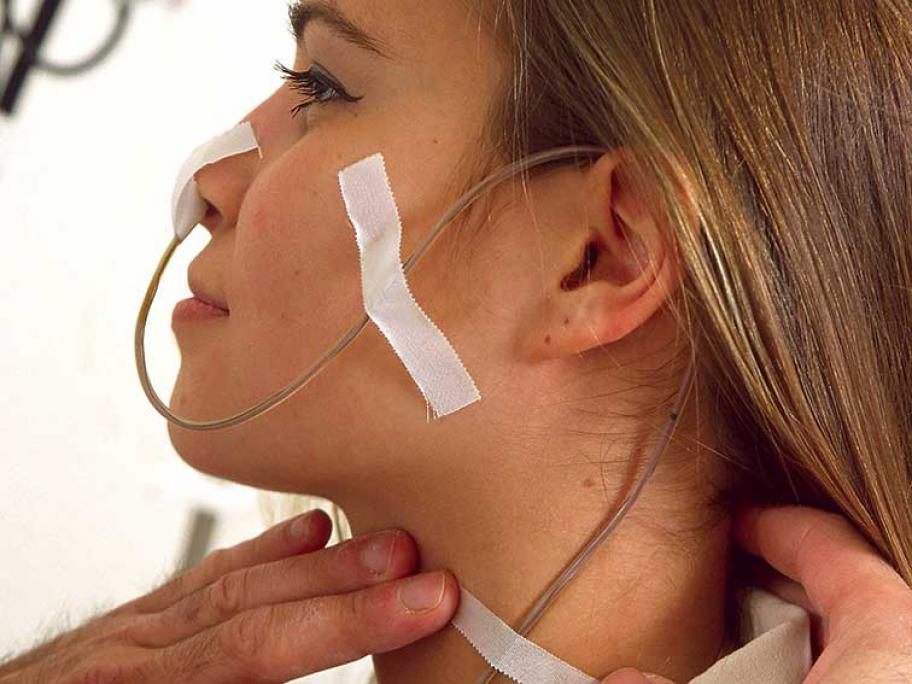 The patient undergoes an oesophageal 24-hour pH/impedance reflux study.
She has a longstanding history of asthma which has been previously well controlled with regular inhaled corticosteroids and bronchodilators as needed.