When travellers bring back more than memories
A student returns from an overseas trip to Nepal, with malaise and fever
Andrew is a 27-year-old international student from Canada.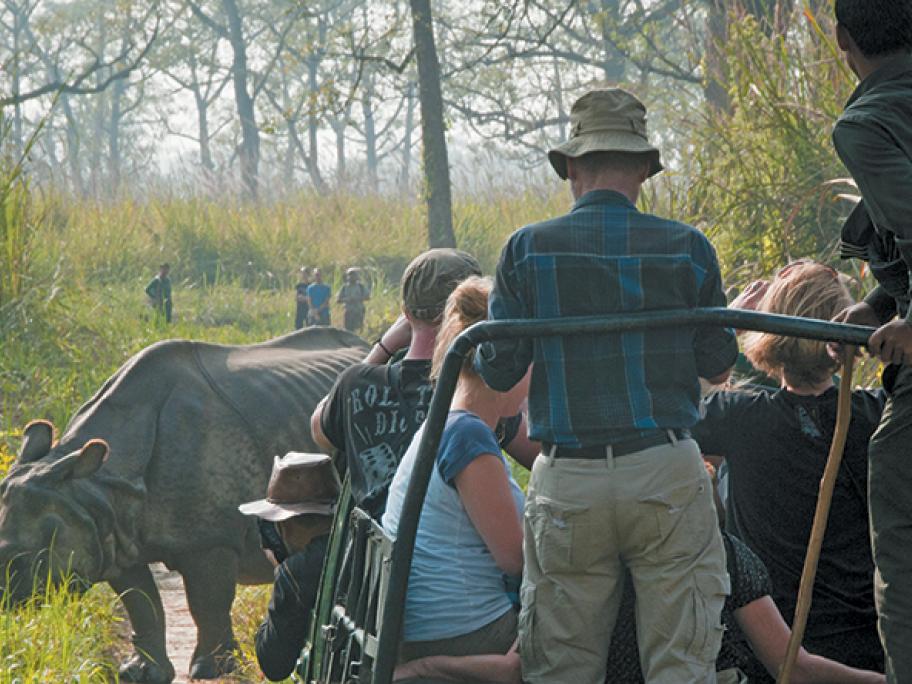 He recently returned from a three-week trip to Nepal, where he trekked for 10 days in the Annapurna area and also visited the Chitwan National Park.
He was well while away except for a headache that responded to paracetamol during the trek.
However, two days after his return, he developed malaise, fever and night sweats.
He presents with no respiratory symptoms, but reports having a loose bowel action the day before.
Andrew recalls