Coronavirus
15th October 2021
Sydney clinicians have reported on the first confirmed Australian case of multisystem inflammatory syndrome in an adult recovering from COVID-19.
The team, led by Dr Annaleise Howard-Jones from the Nepean Hospital, has published a detailed account of the rare but severe complication in a middle-aged woman.
Multisystem inflammatory syndrome (MIS) has an epidemiological peak 4-6 weeks following a SARS-CoV-2 outbreak and is more commonly reported in children.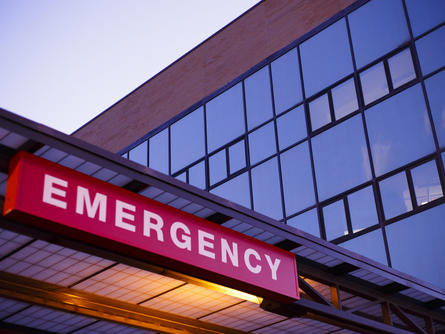 World Map
9th August 2021
As COVID-19 continues to rampage across the world it's important to track its spread and the impact of actions to manage it.
We have pulled together a number of useful dashboards to help Australian doctors keep on top of the facts.
Resources
1st October 2021
Here's our quick guide to the temporary COVID-19 MBS items that are available to GPs and the indexed rebates.
Download the guide, print it off and in it to your wall for info at a glance.
The updated MBS Quick Guide with important items for general practice are listed on a separate downloadable PDF via the link below.
For detailed descriptors and details go to www.mbsonline.gov.au.