Coronavirus
25th May 2022
Patients with diabetes, cancer and other chronic diseases will be eligible for a second COVID-19 booster dose from 30 May. 
ATAGI has extended its recommendations for a so-called 'winter dose' to cover patients aged 16-64 with underlying health conditions and those with disabilities who have complex health needs.
Health workers and pregnant women with no underlying conditions will remain ineligible.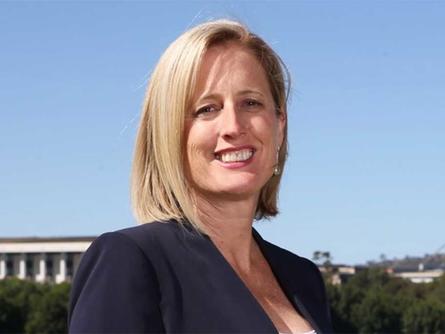 World Map
2nd May 2022
Australian Doctor's updated COVID-19 and Telehealth MBS Items Quick Guide for May is now available.
The updated MBS Quick Guide, with important general practice attendance items, is listed on a separate downloadable PDF via the link below.
Download the guide, print it off and pin it to your wall for info at a glance.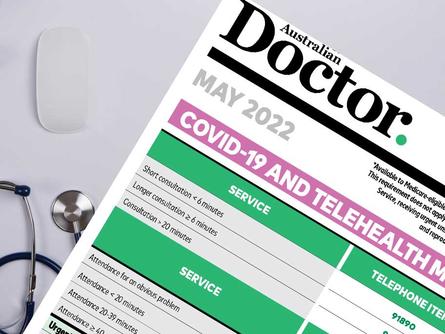 Resources
3rd April 2022
There's an overload of information sources for GPs about this novel pathogen.
Recommendations are regularly shifting, so it's essential to know where to go on the web to get the latest updates.
Here's a list of some of our go-to links, for up-to-date information about coronavirus in your area, across the country and around the world.
National COVID-19 Clinical Evidence Taskforce: