Coronavirus
27th May 2020
Doctors and scientists around the world are demanding the public wear face masks — including home-made versions using t-shirts with panty liners for extra filtration — to prevent a second wave of COVID-19 infections.
The mask debate has been a vexed issue since the very beginning of the pandemic, with public health officials in Australia initially warning they were of little benefit in stopping the spread of the virus.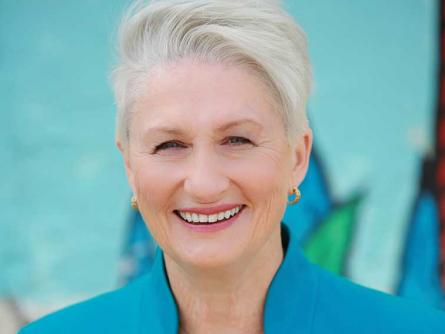 World Map
5th May 2020
As COVID-19 takes hold across Australia and the world it has become increasingly important to be able to track the virus's spread and impact.
These dashboards use data collated by Johns Hopkins University, US, the European Centre for Disease Prevention and Control, and UNICEF, to help you do just that.
If you're viewing on a desktop computer, click the buttons on the bottom right to expand and explore the dashboards.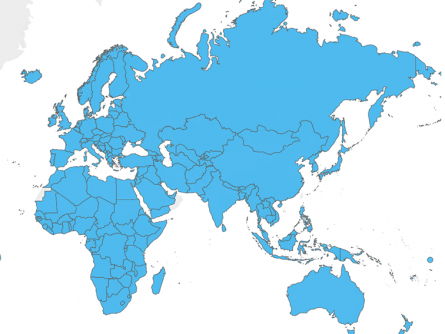 Resources
22nd May 2020
There's an overload of information sources for GPs about this novel pathogen, and recommendations are regularly shifting, so it's essential to know where to go on the web to get the latest updates.
Here's a list of some of our go-to links, for up-to-date information about coronavirus in your area, across the country and around the world.
---
National Coronavirus Helpline: 1800 020 080 (available 24/7)
---
MBS Quick Guide: