Coronavirus
13th May 2021
The coronavirus pandemic could have been prevented and millions of deaths avoided if the WHO and global leaders had responded with greater urgency, an independent review panel says.
Describing it as the 21st century's "Chernobyl moment", the panel commissioned by WHO said a failure to heed the lessons from COVID-19 would "condemn the world to successive catastrophes".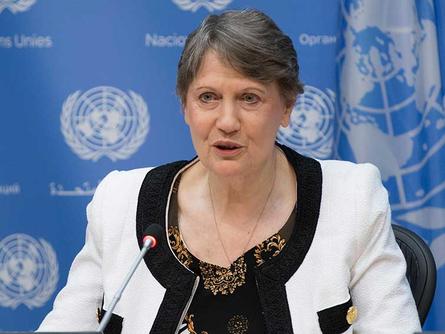 World Map
28th January 2021
As COVID-19 takes hold across Australia and the world it has become increasingly important to be able to track the virus's spread and impact.
These dashboards use data collated by world-renowned data scientists including researchers from The Lowy Institute, Sydney's University of Technology, Johns Hopkins University, US, and the European Centre for Disease Prevention and Control, to help you do just that.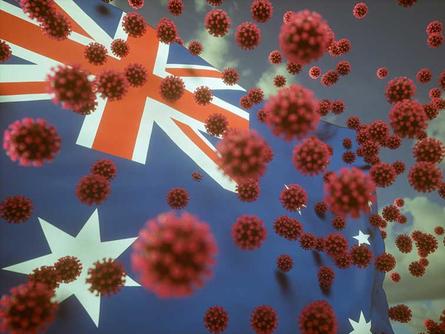 Resources
29th April 2021
MBS rebates for COVID-19 phase 1B vaccine suitability assessments, telehealth and phone items will continue until 30 June 2021.
Here's an up-to-date quick guide to COVID-19 MBS items for GPs.
Download the guide and pin it to your wall for easy access.
The updated MBS Quick Guide with important items for general practice are listed on a separate downloadable PDF via the link below.
For detailed descriptors and details go to www.mbsonline.gov.au.