Coronavirus
3rd December 2021
A GP suspended under emergency powers for allegedly giving out fake vaccine exemptions says AHPRA has now threatened him with jail for "holding himself out" as a registered doctor.
A vocal critic of mandatory vaccination, Dr Mark Hobart has been fighting a running legal battle with regulators over the allegations and was ordered to stop practising a month ago pending a Medical Board of Australia investigation.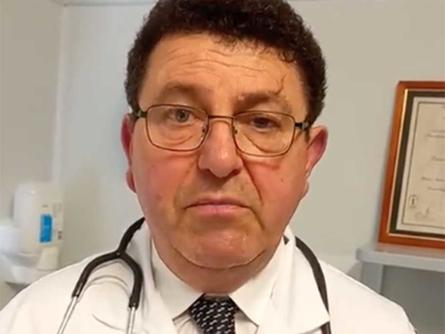 World Map
9th August 2021
As COVID-19 continues to rampage across the world it's important to track its spread and the impact of actions to manage it.
We have pulled together a number of useful dashboards to help Australian doctors keep on top of the facts.
Resources
29th November 2021
Australian Doctor's updated MBS Quick Guide for November is now available.
The guide contains in-practice billing needs for some of the most commonly used GP attendance items.
Download, print it off and pin it to your wall for up to date info at a glance.
Your COVID-19 MBS items including vaccine services are also available on a separate PDF via the link below.
For detailed descriptors and details go to www.mbsonline.gov.au.