Coronavirus
22nd September 2020
The US Centers for Disease Control and Prevention (CDC) has said COVID-19 spreads through aerosols — then abruptly removed the statement after it was picked up by the media.
CNN has reported that the CDC on Friday published new guidance that COVID-19 was spread "through respiratory droplets or small particles, such as those in aerosols".
"Airborne viruses, including COVID-19, are among the most contagious and easily spread," the CDC website said, temporarily.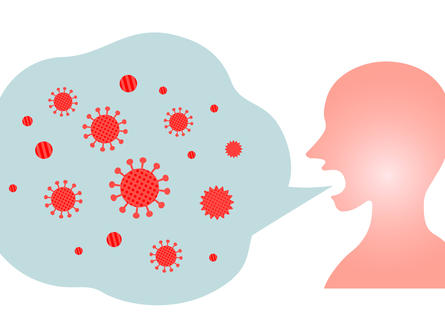 World Map
22nd July 2020
As COVID-19 takes hold across Australia and the world it has become increasingly important to be able to track the virus's spread and impact.
These dashboards use data collated by world-renowned data scientists including researchers from Sydney's University of Technology, Johns Hopkins University, US, and the European Centre for Disease Prevention and Control, to help you do just that.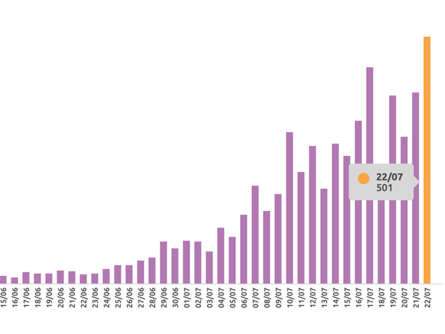 Resources
21st September 2020
There's an overload of information sources for GPs about this novel pathogen.
Recommendations are regularly shifting, so it's essential to know where to go on the web to get the latest updates.
Here's a list of some of our go-to links, for up-to-date information about coronavirus in your area, across the country and around the world.
---
National COVID-19 Clinical Evidence Taskforce: Clinical guidelines for COVID-19
---
National Coronavirus Helpline: 1800 020 080 (available 24/7)
---
Australian Doctor MBS Quick Guide: