The evidence for baclofen in alcohol dependence
Are there reliable studies that back its use in a 35-year-old patient?
Jorge, an unemployed 35-year-old factory worker with alcohol dependence, saw me recently at the local health district GP unit.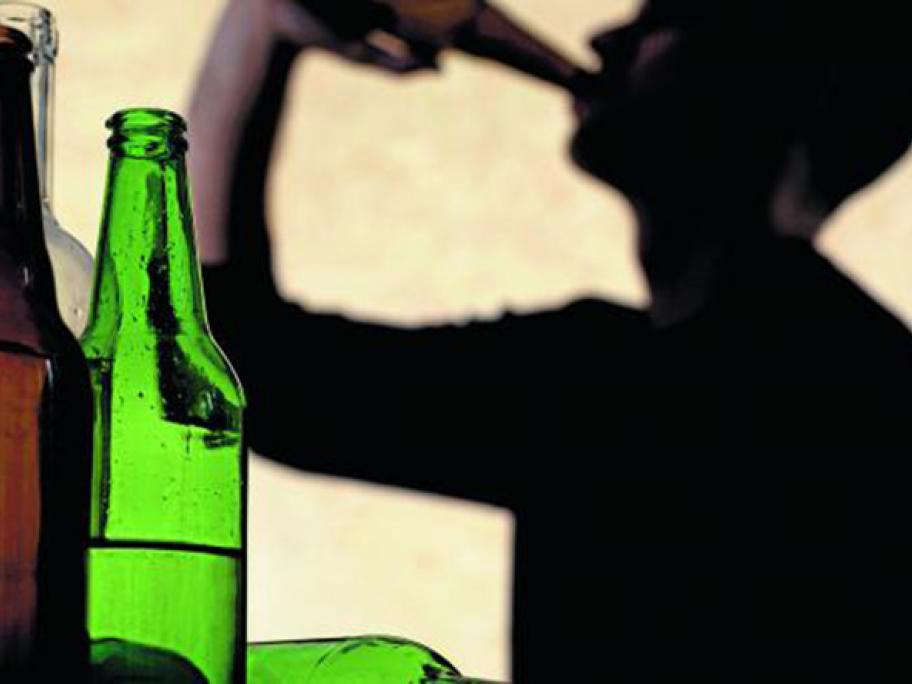 As we talked about his drinking, I recalled a conference presentation on the use of baclofen as a treatment for alcohol use disorders.  What is the evidence for this therapy?
Clinical question
What is the effect of baclofen as a treatment in people with alcohol use disorders on the rate of abstinence?
The research evidence
Step 1: The Cochrane Library