Should GPs offer lollies to children as an analgesic during vaccinations?
Olivia, a healthy four-year-old girl, saw me recently with her parents for immunisations. These were performed without incident, apart from Olivia having a cry.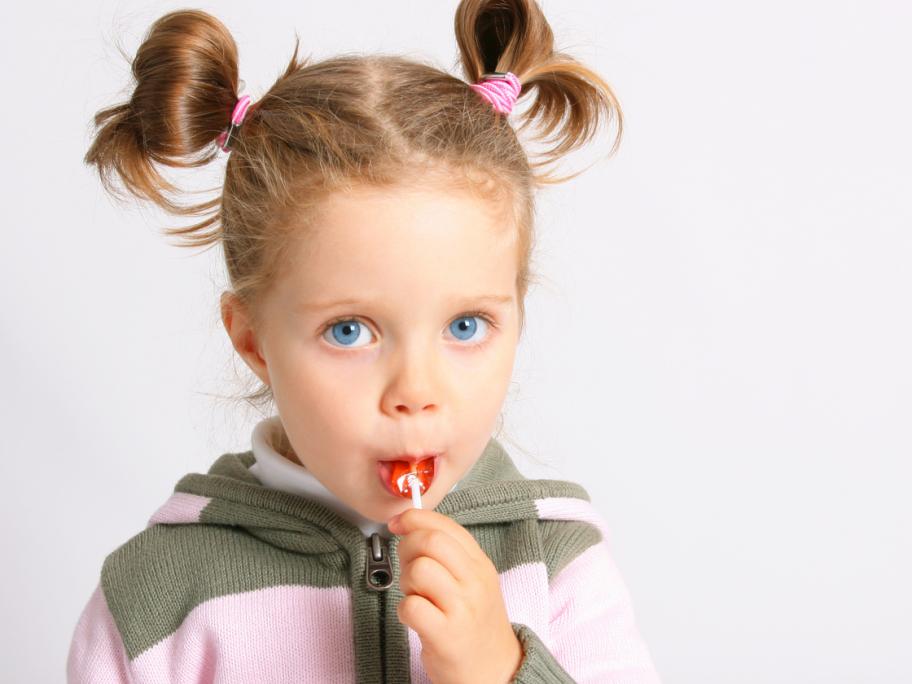 Afterwards, I reflected that although I knew that sweet solutions have an analgesic effect for babies, I wasn't sure about older children, and it wasn't my usual practice. Should I introduce this? What is the evidence?
Clinical question
What is the effect of using an oral sweet substance on pain caused by immunisations in children?
The research evidence