Idiopathic pulmonary fibrosis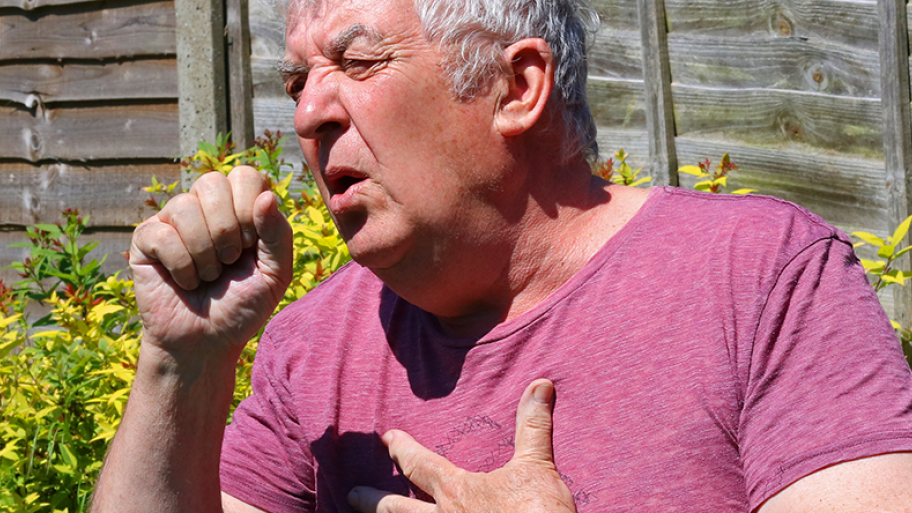 This How to Treat article and quiz are accredited by the RACGP and ACRRM for the 2017-2019 triennium
Key Points
Idiopathic pulmonary fibrosis often presents with progressive breathlessness and dry cough in older adults.
Diagnosis is difficult and should be made at an interstitial lung disease multidisciplinary meeting.
New anti-fibrotic medications can slow disease progression in patients with mild-moderate disease.
Symptom management, pulmonary rehabilitation and management of comorbidities are essential to the holistic care of patients with Idiopathic pulmonary fibrosis.