How to Treat Yearbook - 2019/20 Yearbook Available Now!
We are proud to present a collection of How to Treat Yearbooks, including the newly released 2019/20 Yearbook.
This annual collection of clinical articles, written by experts in their field, provides you with current best practice on managing a range of diseases.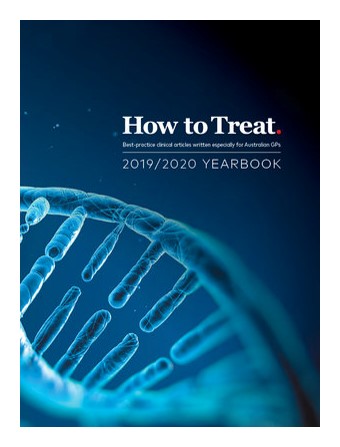 How to Treat Yearbook 2019/20
Hard Copy Price $99 - Buy Here
eBook Price $69 - Download Here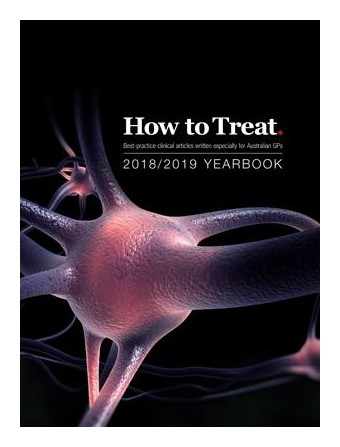 How to Treat Yearbook 2018/19
Shipping Date: March 2020
Hard Copy Price $79 - Preorder Here
eBook Price $55 - Download Here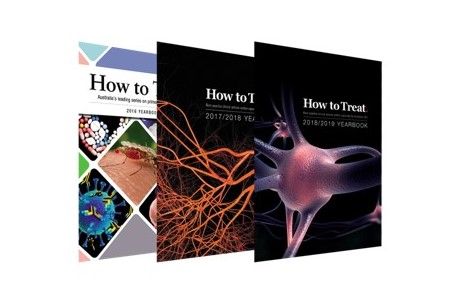 Bundle of 3 Yearbooks
2016, 2017/18 & 2018/19
Shipping Date: March 2020
Hard Copy Price $179 (SAVE $58) - Preorder Here
eBook Price $119 - Download Here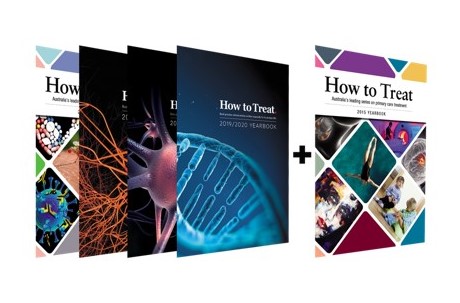 Bundle of 5 Yearbooks
2015,2016, 2017/18, 2018/19 & 2019/20
Shipping Date: March 2020
Hard Copy Price $228 (SAVE $108) - Preorder Here
eBook Price $149 - Download Here