28 years later, surgeons finally found her contact lens
But why did her eyelid only swell three decades on?
It may not be the sequel to the post-apocalyptic zombie flick, but the case of this woman's disappearing contact lens is almost as disturbing.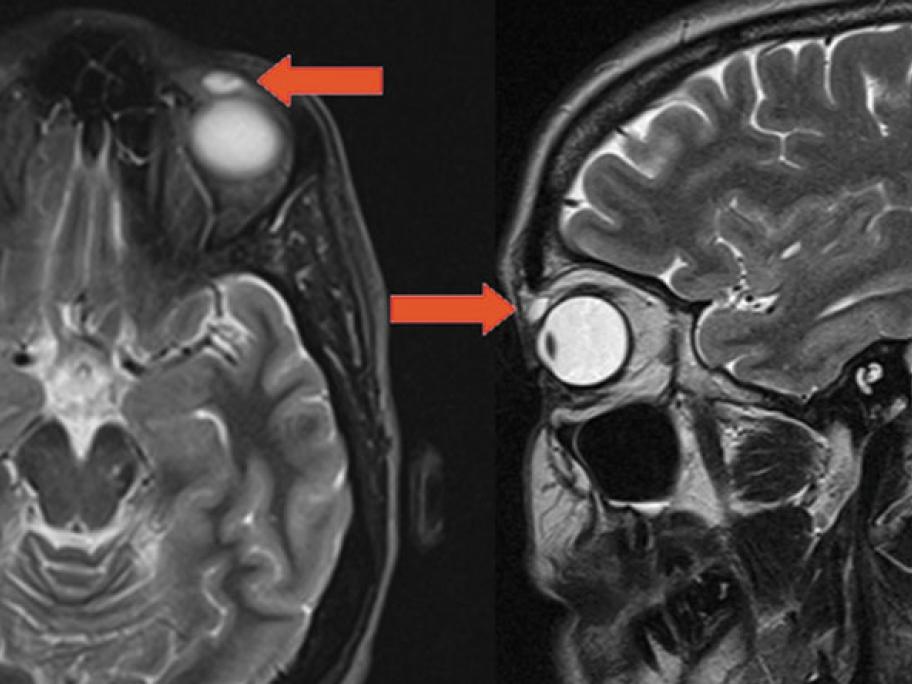 Back in 1990, the patient — then 14 — was playing badminton when she was hit in the face with a shuttlecock.
She had been wearing contact lenses at the time, and when she couldn't locate the one in her left eye, she assumed it had fallen out.
Only it hadn't.
Fast-forward three decades, and the 42-year-old woman presented to an ophthalmologist in the UK after experiencing a