Crotch rocket: Motorcyclist dislocates testes on fuel tank
Timely diagnosis and treatment in such cases could prevent serious future complications, doctors stress
After copping his own fuel tank to the crotch during an MVA, a motorcyclist's testicles went for a ride of their own.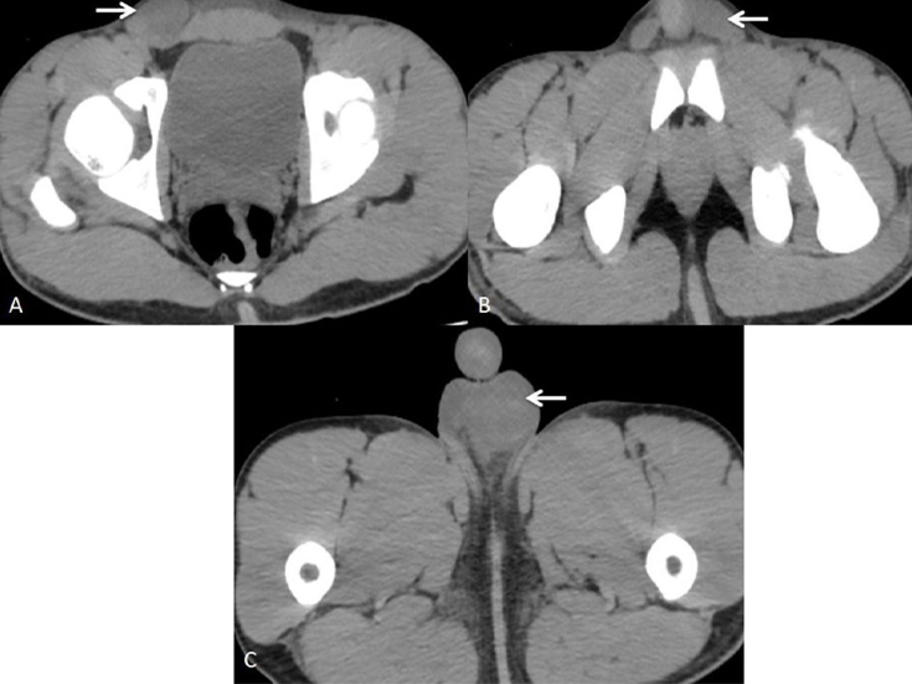 Both testes were "forcibly displaced" from the scrotum when he fell down on his vehicle and impacted the tank, sustaining blunt force trauma to the groin and thigh.
On presentation, the 21-year-old reported inguinoscrotal pain but no history of cryptorchidism, according to BMJ Case Reports.
Examination