Doctor's handy life hack frees child's trapped tongue
They were under pressure to uncork the case
It's not often that wine and paediatric emergency medicine pair well together — unless it's w(h)ine, which I'm sure this patient would have done had he not had his tongue trapped firmly inside a glass juice bottle.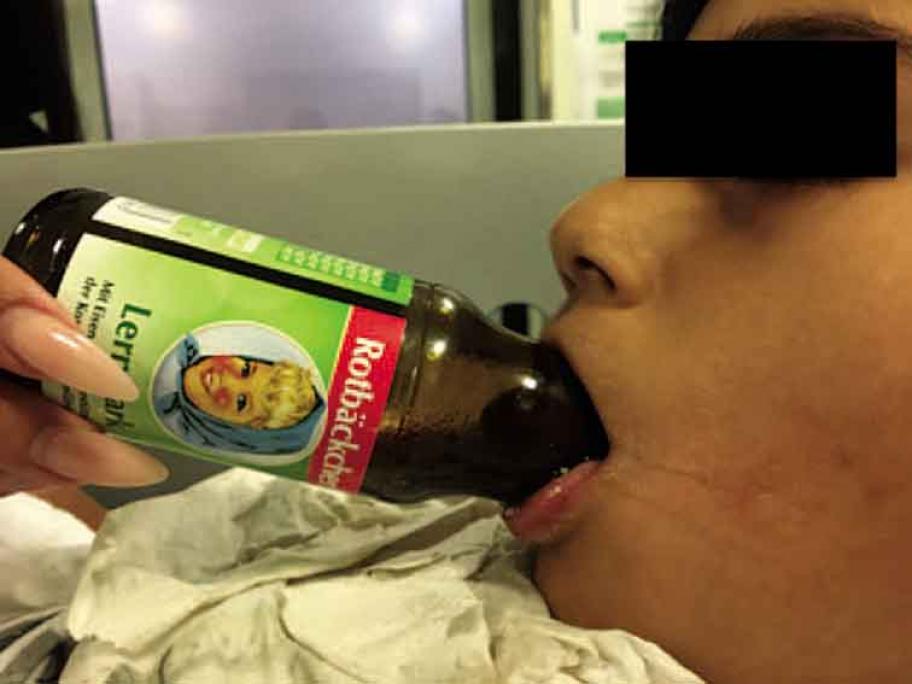 At first, the seven-year-old's parents had tried to free their son by pulling and twisting the object but, with no luck, presented to an ED in Germany an hour later.
The boy was mildly distressed and showed drooling but had a patent airway and no apparent dyspnoea.
The