A festive foreign body
Who doesn't love the smell of a Christmas tree?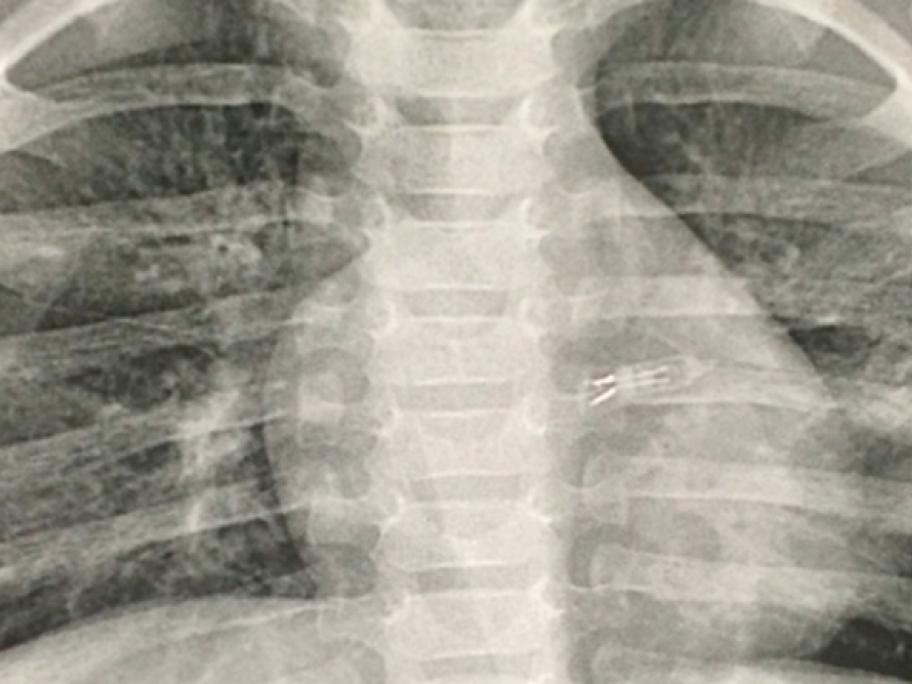 But this child breathed a little too deeply and ended up inhaling more than just that pine-fresh scent.
Two days before Christmas, the 14-month-old girl developed a bilateral wheeze and cough, according to the journal Respiratory Medicine Case Reports.
Since she had a past history of wheeze, her GP prescribed inhaled salbutamol and oral prednisolone.
Three weeks later, with no improvement in her symptoms, a chest X-ray was performed, revealing a U-shaped